Polar High-Quality Metallic Spray Paint
Interior & Exterior Use
Extremely Durable Finish
Quick Drying Time
Buy on Amazon
Free next day delivery
on all UK orders.
Learn more
Free Technical Support
Quality Assurance
Made in the UK
30 DAYS FREE RETURNS
You might also need
Accepted Payment Methods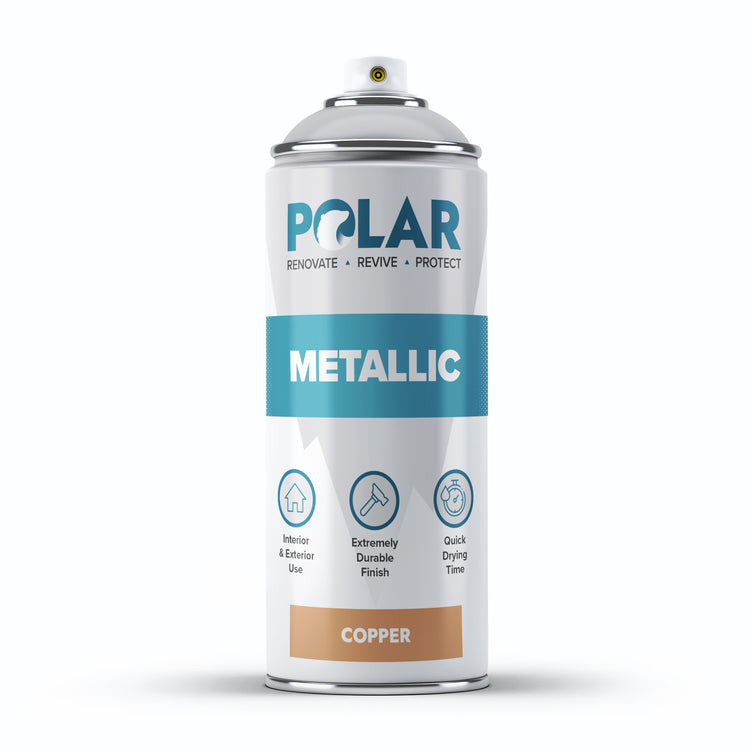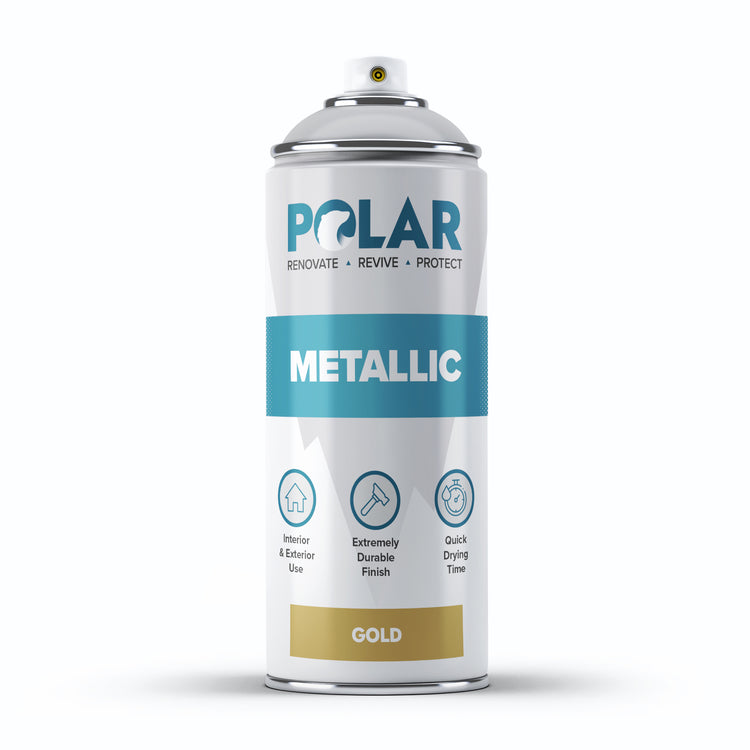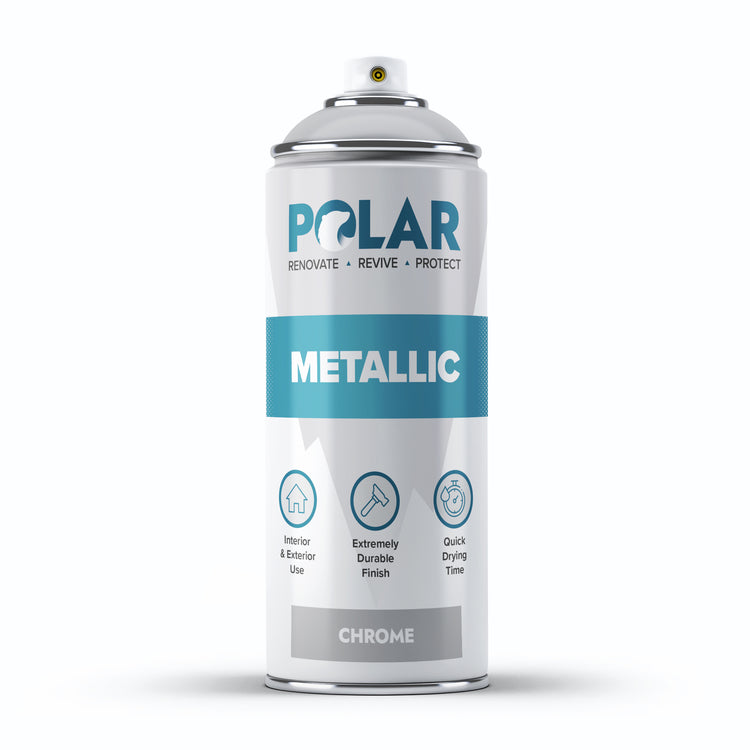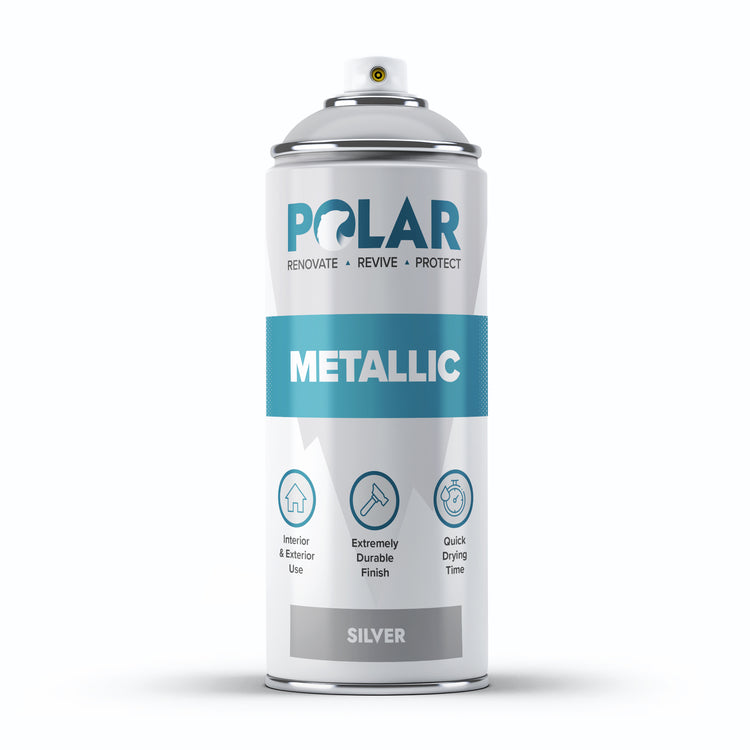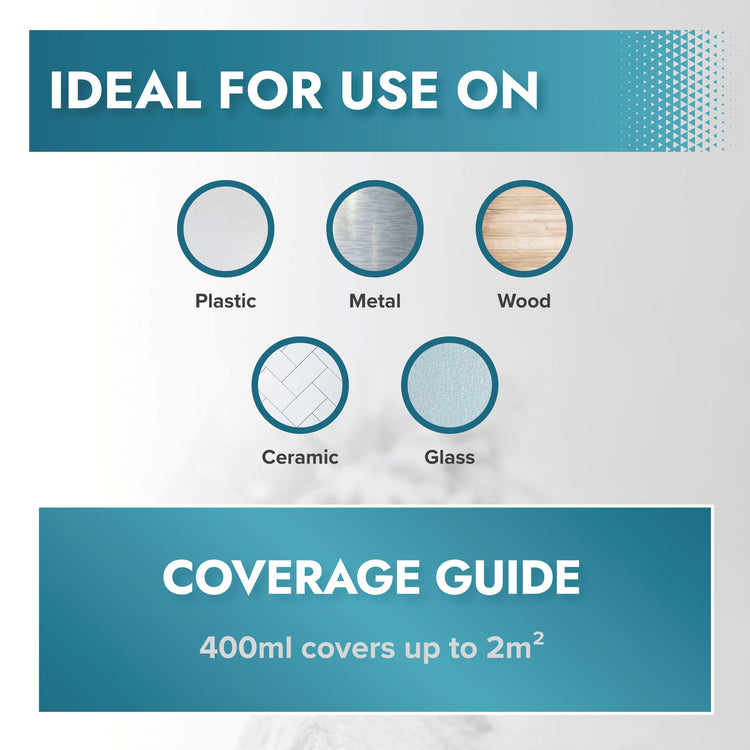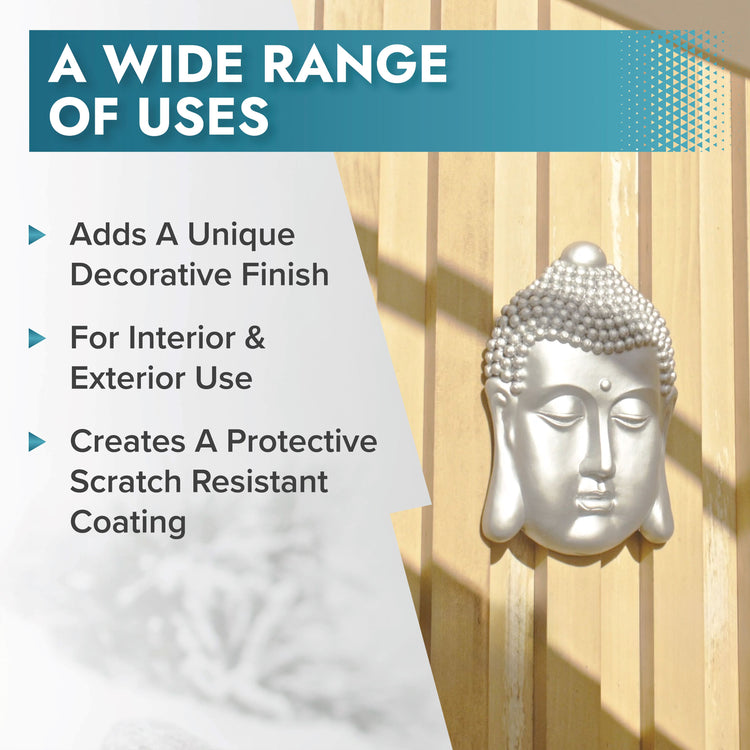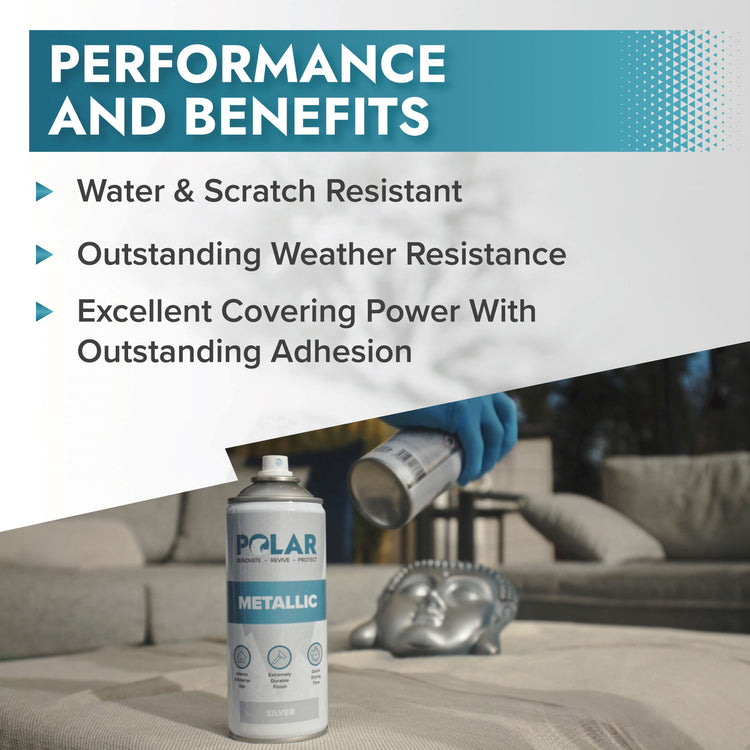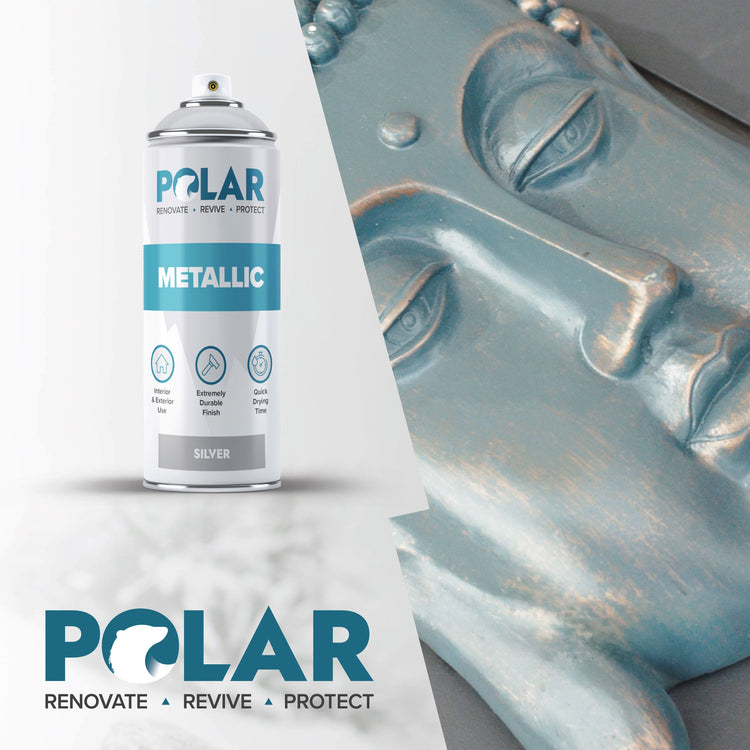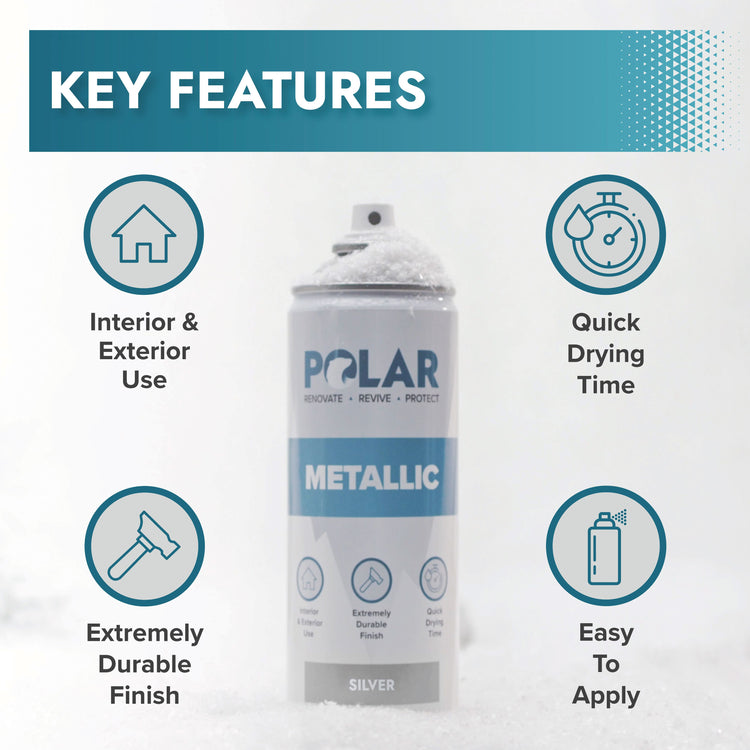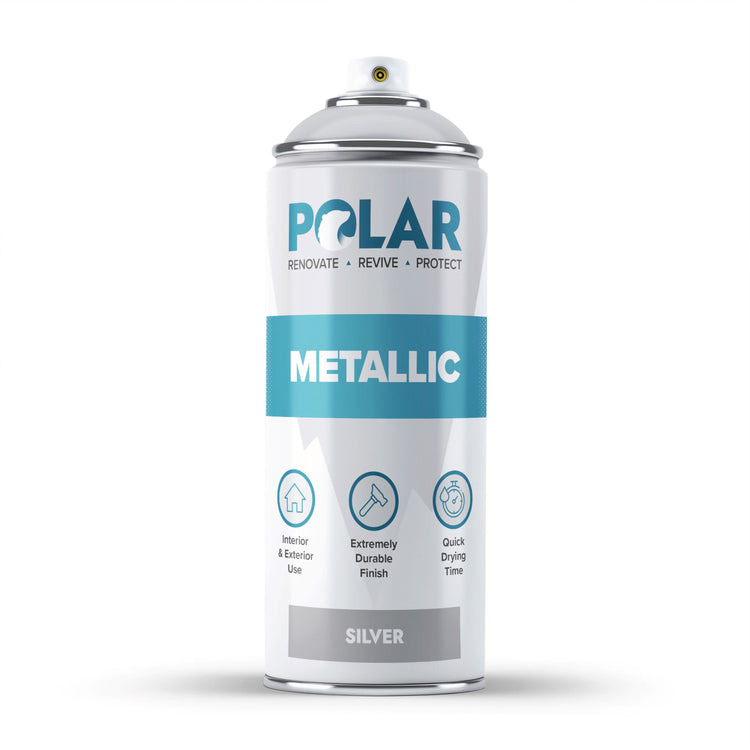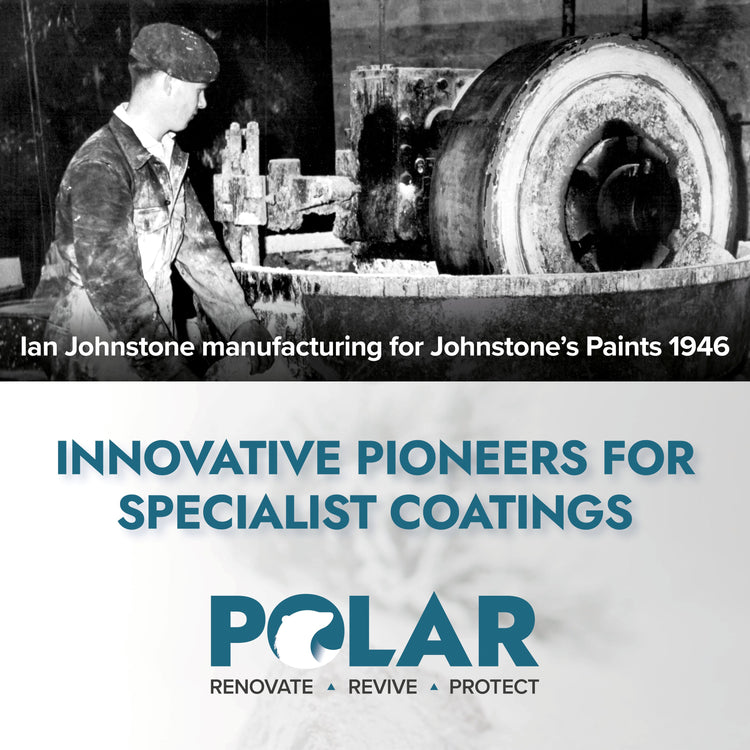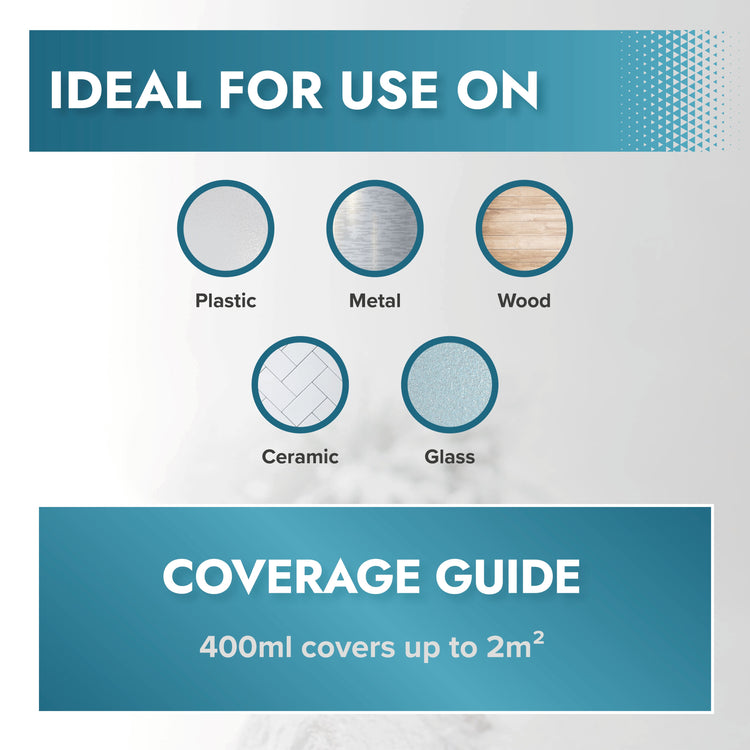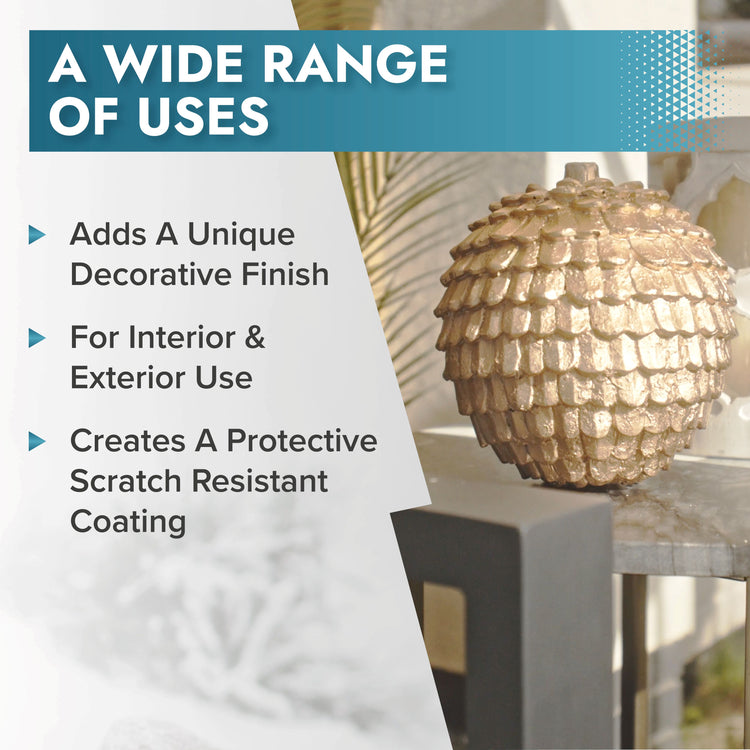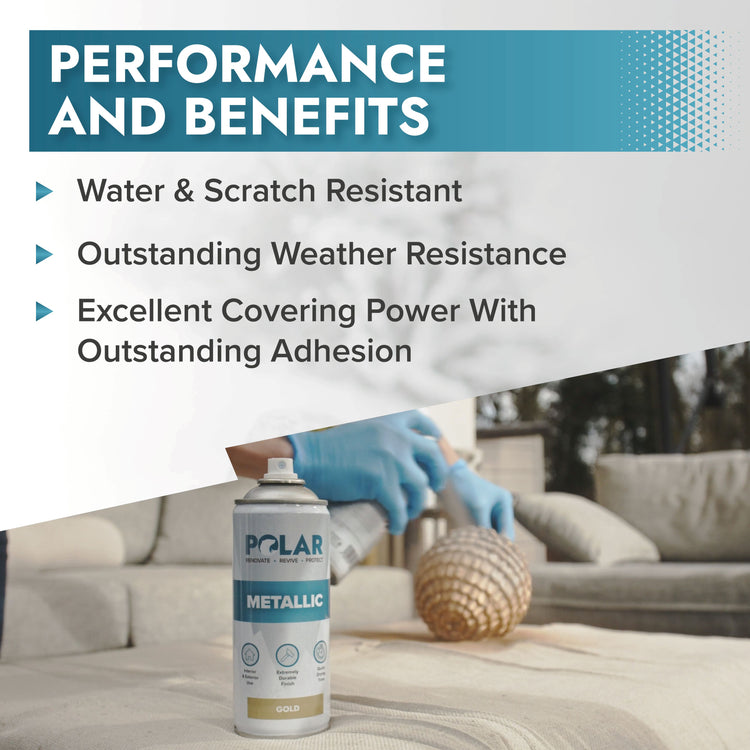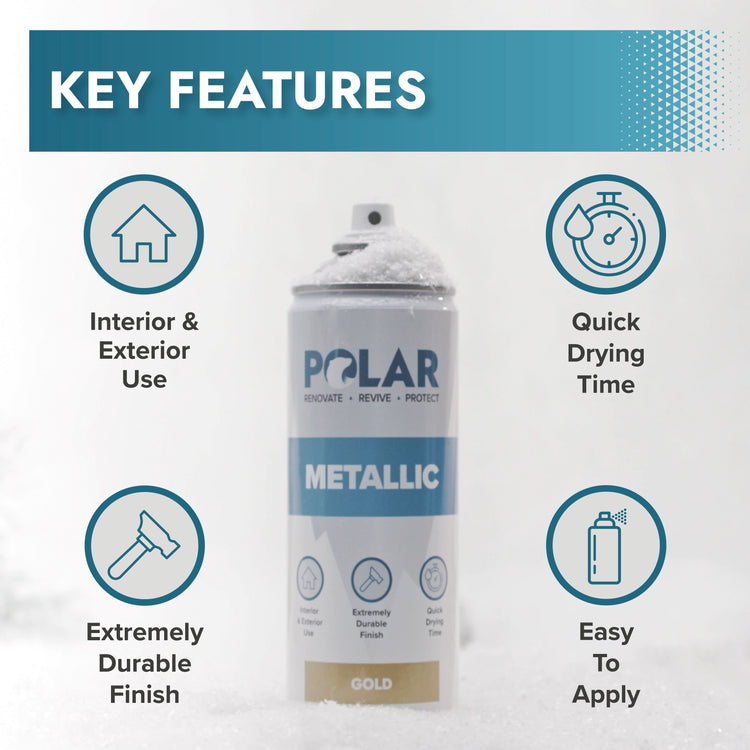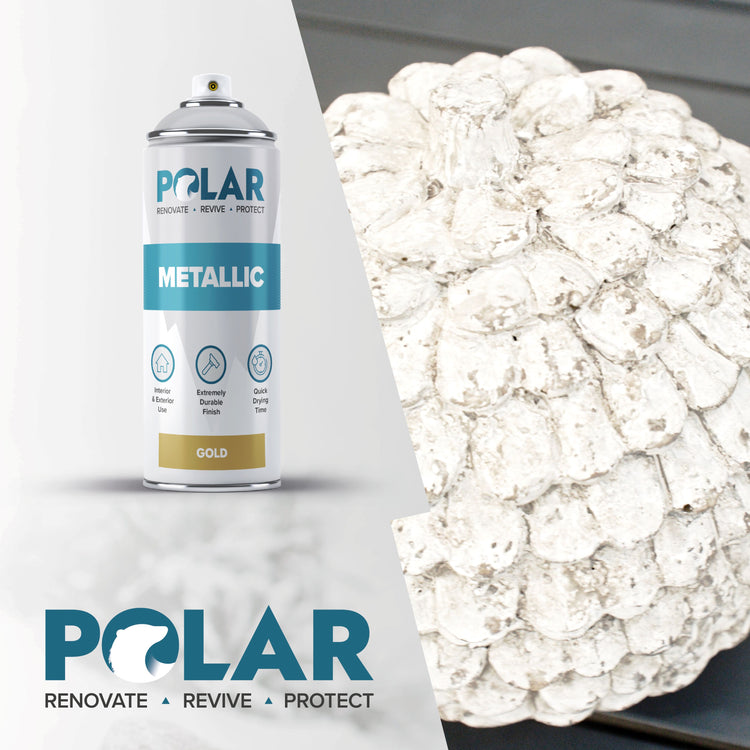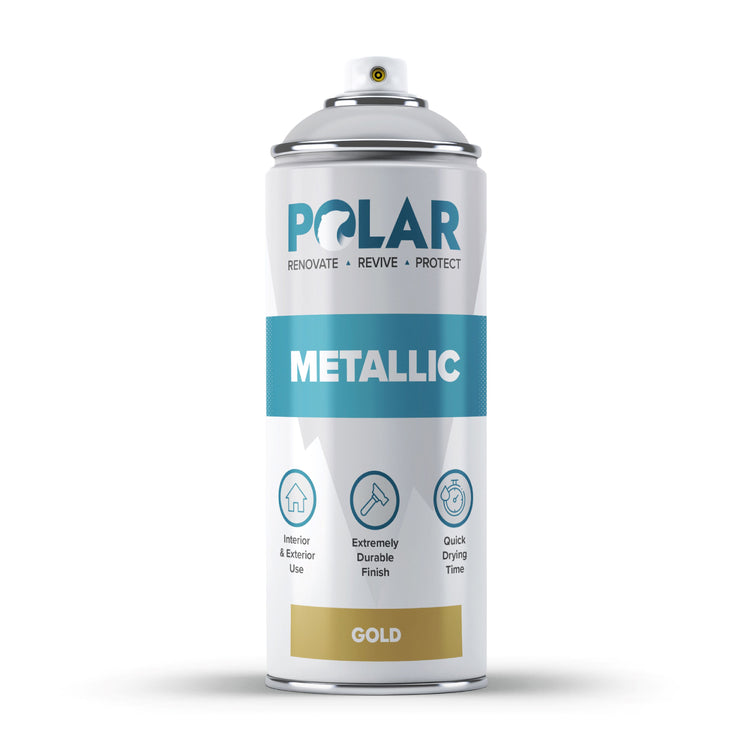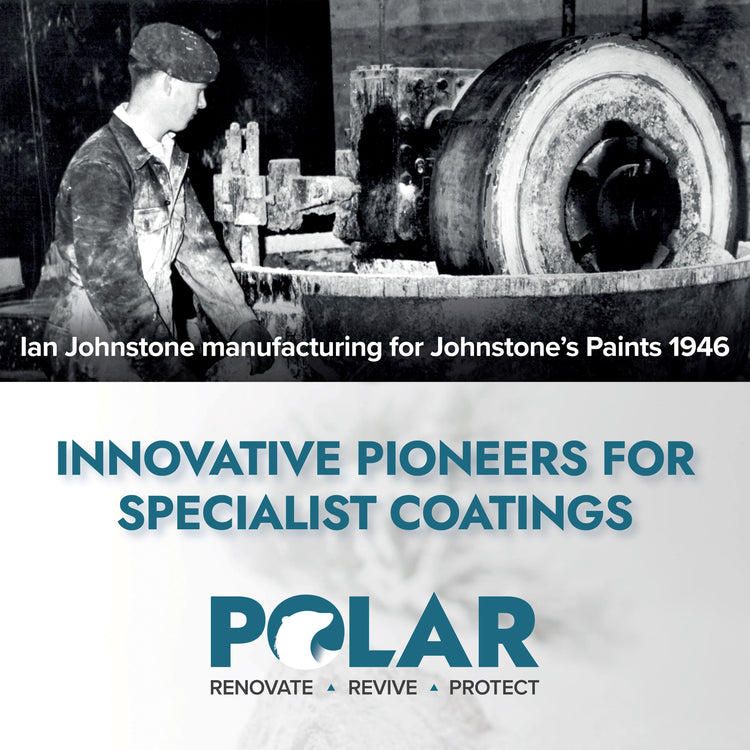 Product Details
LUSTROUS METALLIC SPRAY PAINT - Polar Metallic Spray Paint is a perfect supplement to your DIY project. Provides a high-quality metallic finish with excellent coverage to get your projects done.
EASY TO APPLY & QUICK DRYING – Polar Metallic Spray Paint is quick-drying spray paint with a rich tone for decorative finishes. Can be re-coated after 10 minutes.
MULTI-PURPOSE USE FOR INTERIOR & EXTERIOR PROJECTS - Excellent adhesion to most surfaces including wood, metal, plastic, glass, plaster, masonry, ceramic, paper, wicker, ornaments & wooden furniture. Suitable for picture frames, candle holders, mirrors and much more. Ideal for projects inside and outside of your home and garden.
LASTING SMOOTH FINISH - Excellent coverage, hiding and colour retention. Can be used on all types on non-porous surfaces, when used in conjunction with an appropriate primer. Up to 2 square metres/400ml can depending on the nature and porosity of the surface.
ATTRACTIVE DURABLE FINISH – Add a unique touch to your project by embrace a smooth, metallic scratch resistant finish. Polar Metallic Spray Paint range comes with 6 attractive metallic finishes including: Gold, Silver, White Gold, Rose Pink, Gun Metal, Black, Glitter Gold & Silver.
Use For The Following Surface Types

Ceramic

Metal

Plastic

Wood
Technical Specifications

Interior/Exterior
Interior & Exterior
Number of Coats
Two
Coverage
400ml covers up to 2m²
Dry Time
Touch Dry: 15 minutes.
Dry: 24 hours
Colours
Gold, Silver, Gunmetal, Black, Rose Pink, Copper, White Gold & Copper
Size
400ml & 2x400ml
Application

Preparation

Prepare the area to be treated, ensuring freedom from dust, grime, greases, oils etc, using an appropriate degreaser.
Corrosion, other surface contamination, and loosely adhering matter should be removed using a stiff brush or an appropriate grade of wet and dry abrasive paper.
Mask area to protect from over-spray.

Application

Shake the can thoroughly for at least two minutes.
Repeat shaking at regular intervals during use.
Apply sparingly from a distance of 20 – 30cm.
Apply typically 2 to 3 coats or as necessary to achieve total and even coverage.
Leave 10 – 15 minutes between each coat.

Finishing Up

Allow to dry for 24 hours to develop maximum paint hardness.
On completion of use, invert can and depress actuator for a few seconds to prevent nozzle blockage.
Keeps for up to 12 months when stored correctly.
Downloads
Related Videos