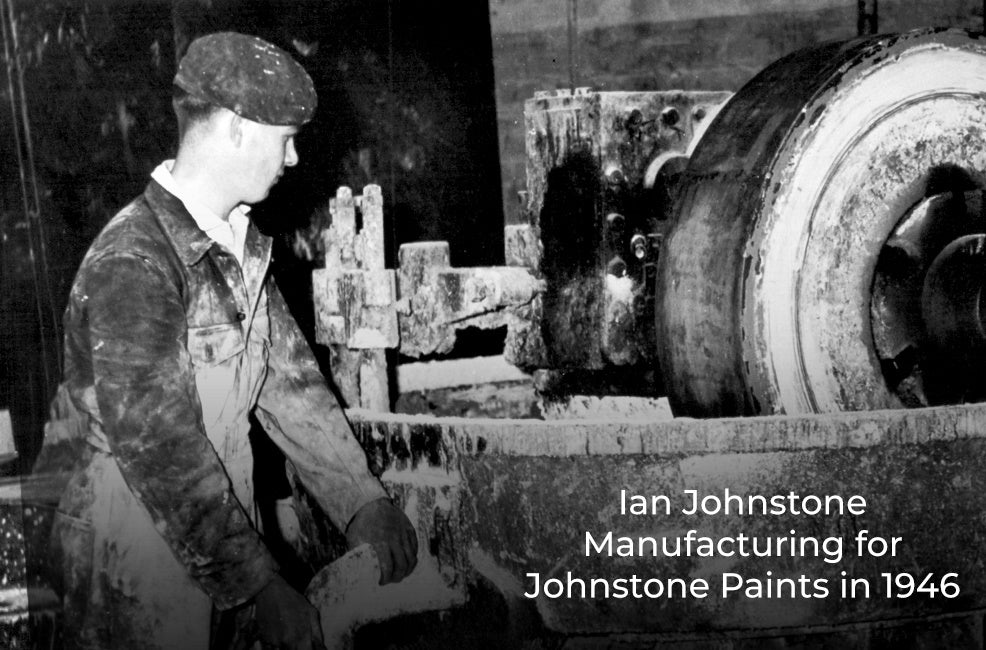 Innovative Pioneers for Specialist Coatings.
The Polar vision was created in 2018 with the purpose to better educate & give confidence on how to do the job yourself, save money and supply contractor quality paints & coatings.
Formerly the creators of Johnstones paints we have 130 years of paint manufacturing experience and deliver reliable, high-performance solutions that revive, protect & maintain your home.
We strive to provide you with the expertise to transform & renovate all your DIY projects.  
What Stands Us Apart

CUSTOMER FIRST
Experience Fast, Professional Support

CALIBRE & HISTORY
Built on the foundation of Johnstones Paints

PIONEERS
For durable coatings that renovate, revive & protect

BRITISH MADE
100% Manufactured In the UK