Polar Flawless Lacquer
Easy To Apply
Durable Protective Lacquer
Interior & Exterior Use
Buy on Amazon
Free next day delivery
on all UK orders.
Learn more
Free Technical Support
Quality Assurance
Made in the UK
30 DAYS FREE RETURNS
You might also need
Accepted Payment Methods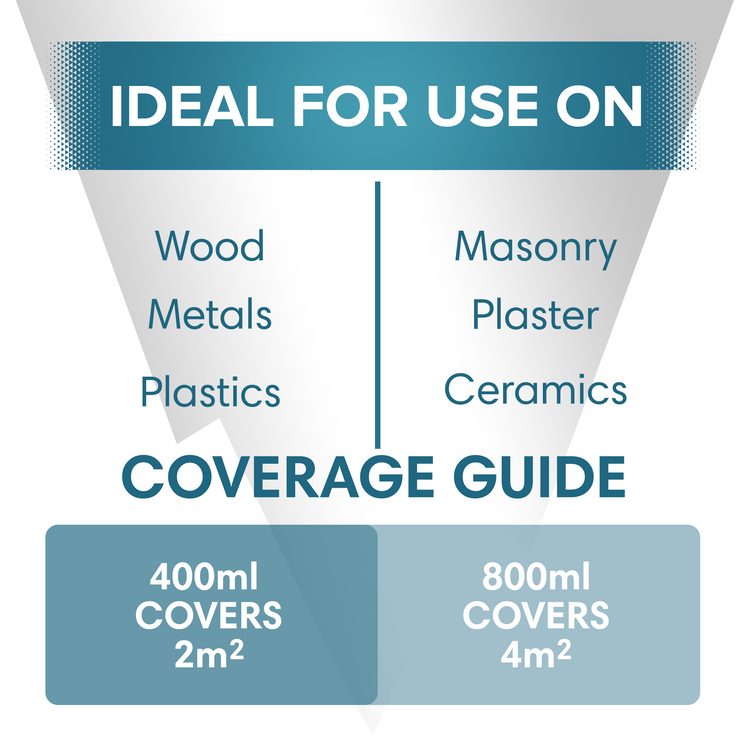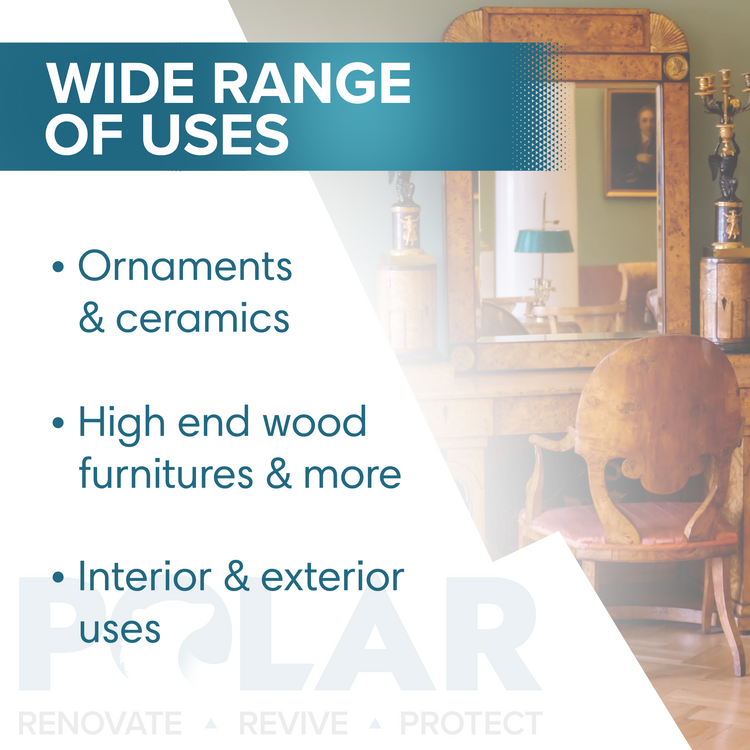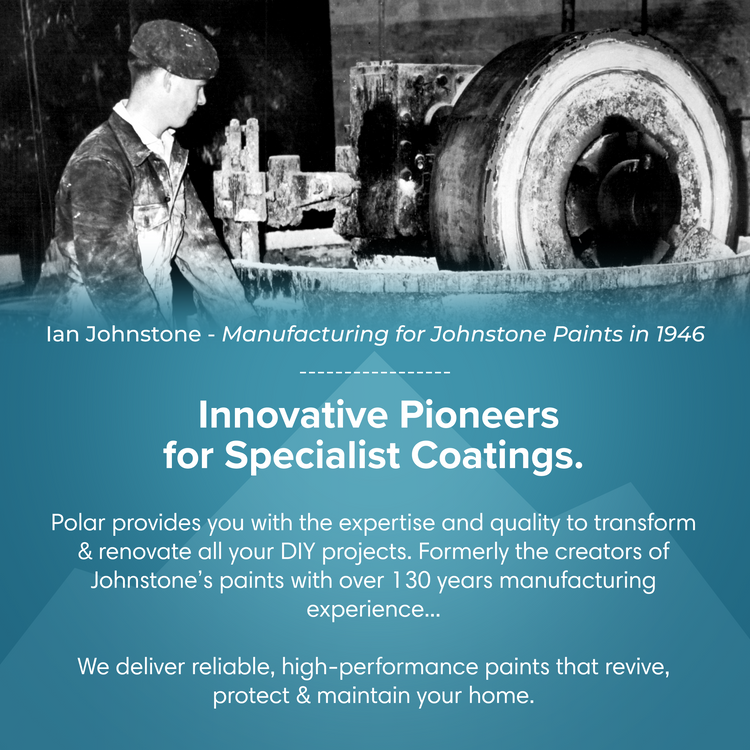 Product Details
HIGH QUALITY & RESISTANT LACQUER - Our Polar Lacquer Spray provides a clear acrylic, non-yellowing topcoat, both scratch and water resistant. Designed for very little maintenance, our Lacquer Spray protects against environmental and chemical elements. Leaving decorated surfaces tough, durable, and with a lasting flawless finish.
MULTI-PURPOSE INTERIOR & EXTERIOR USE – Flexible spray that can be used on most bare and coated substrates including wood, metals, and plastics, masonry, plaster & ceramics. Give your interior and exterior surfaces a defensive & protective sealant finish. Ideal for furniture both indoors and outdoors, plastic or metal ornaments.
PROTECTS & ENHANCES – Polar Flawless Lacquer provides long-lasting protection from UV damage & corrosion. Apply as a pre-treatment primer for paint or a final seal with great adhesion. Enhances surfaces while sealing with a non-yellowing finish.
EASY TO APPLY & LONG LASTING – Simple to use, quick-drying and long-lasting formula. Polar Lacquer Spray gives excellent durability, adhesion and flexibility. Just ensure surfaces are free from oil, dirt, grease & grime. Touch dry in just 15-30 minutes. For optimal results, apply 2 or 3 coats, allowing 30 minutes between coatings.
ATTRACTIVE FINISH - Leaves surfaces looking flawless, with a deep varnish shine, attractive finish. Our crystal clear lacquer comes in either Matt or Gloss, enabling you to tackle any sealant surface job with absolute ease.
Use For The Following Surface Types

Ceramic

Metal

Plastic

Wood
Technical Specifications

Interior/Exterior
Interior & Exterior
Number of Coats
Two
Coverage
400ml covers up to 2m²
Dry Time
Touch Dry: 15 minutes.
Dry: 24 hours
Colours
Clear & Matt Black
Size
400ml
2x400ml
Application

Preparation

Clean the surface thoroughly removing all traces of greases, oils, dirt, grime and un-sound existing coatings.
Mask area to protect from over-spray.
Where over-coating of a previously applied alkyd coating is suspected, always test for suitably of use by applying several coats in an inconspicuous area.
Allow to dry thoroughly to establish absence of wrinkling and other surface defects.

Application

Shake the can thoroughly for at least two minutes.
Hold upright, and spray evenly onto the surface from a distance of 25 to 30cm.
If nozzle blocks, invert can and pulse spray until clear. Allow to dry for between 15 and 30 minutes.
When further coats are required, allow 20 minutes between applications.

Finishing Up

Allow to dry for 24 hours to develop maximum paint hardness.
On completion of use, invert the can and depress the actuator for a few seconds to prevent nozzle blockage.
Keeps for up to 12 months when stored correctly.
Downloads
Related Videos