Polar Heavy-Duty WallGuard Paint
Hard Wearing & Water Resistant
Quick Drying Time
Solvent Free & Eco-Friendly
Buy on Amazon
Free next day delivery
on all UK orders.
Learn more
Free Technical Support
Quality Assurance
Made in the UK
30 DAYS FREE RETURNS
Accepted Payment Methods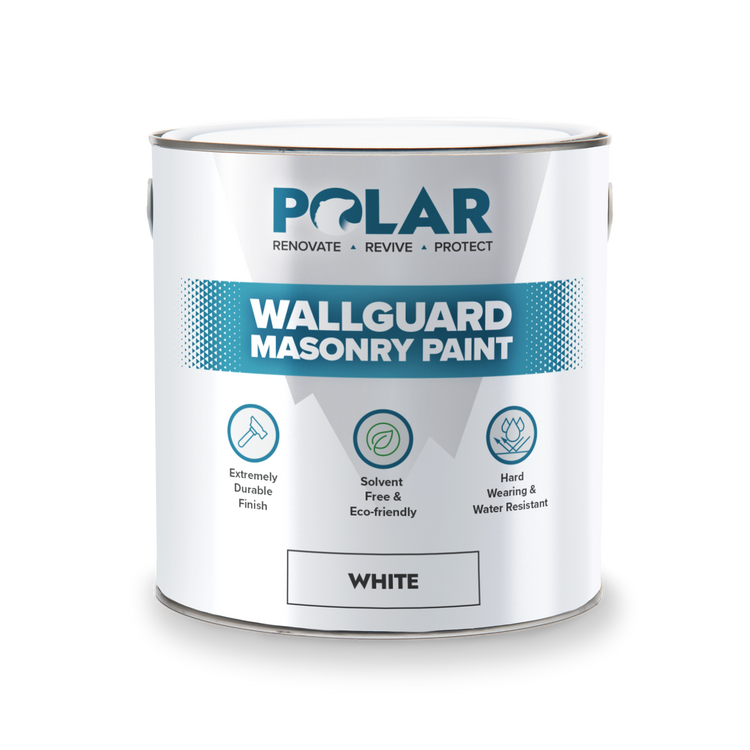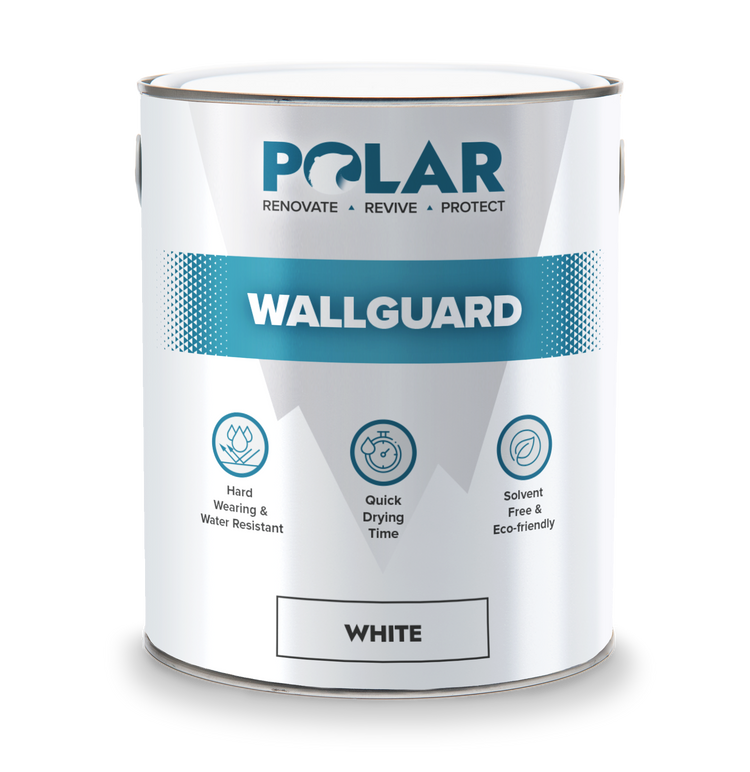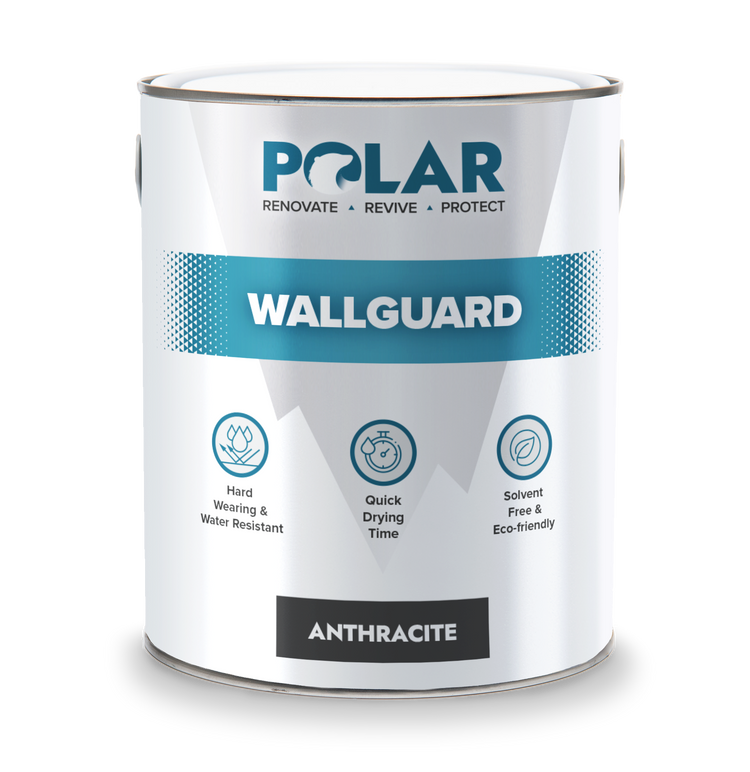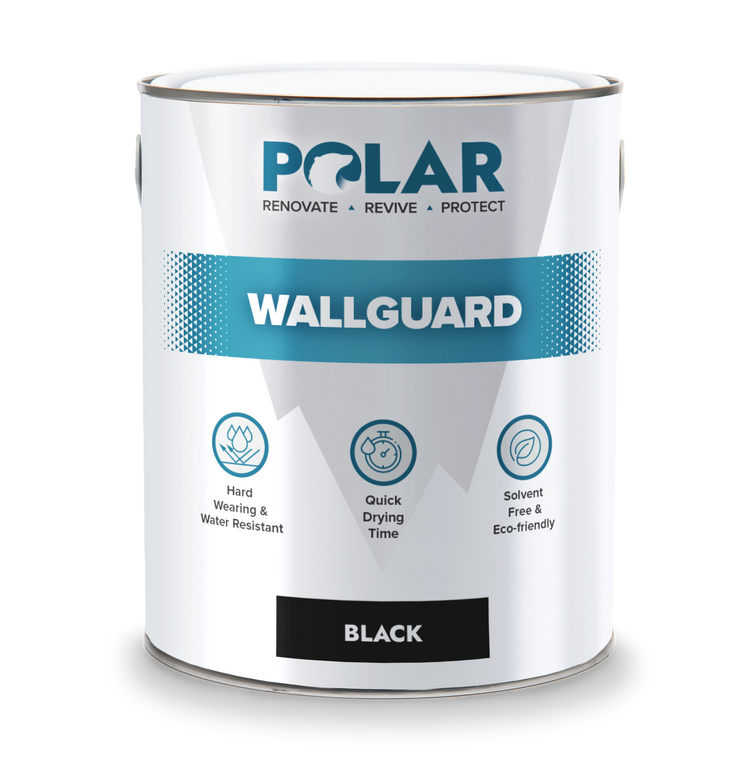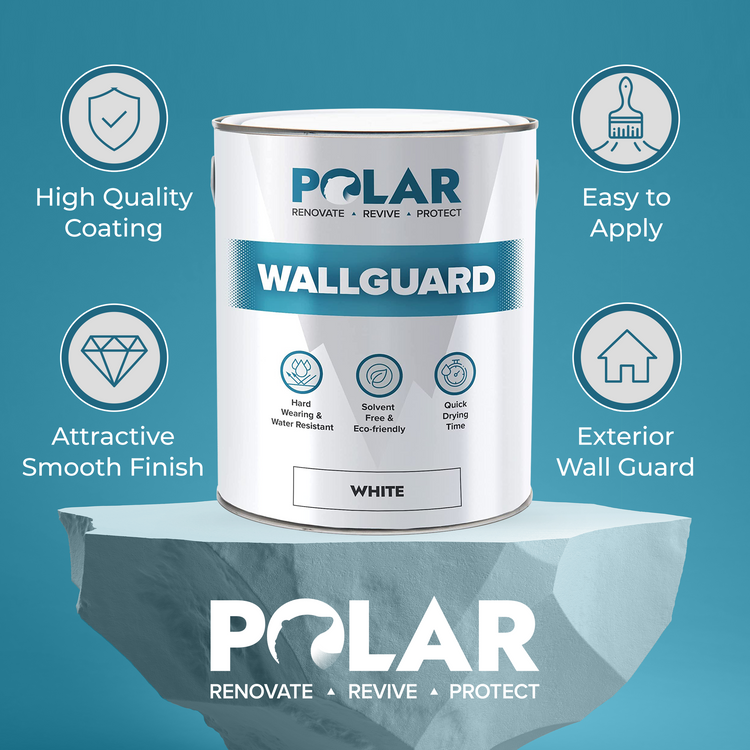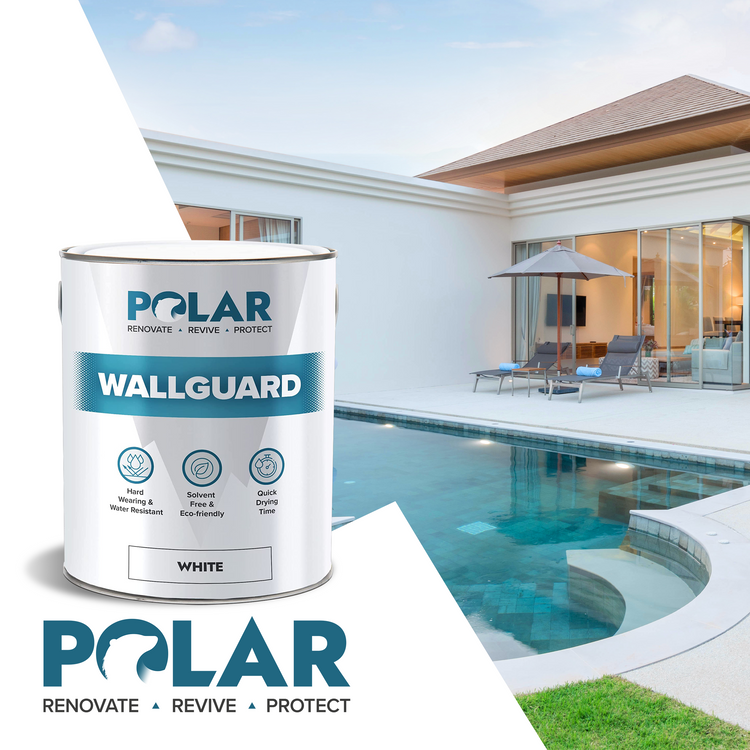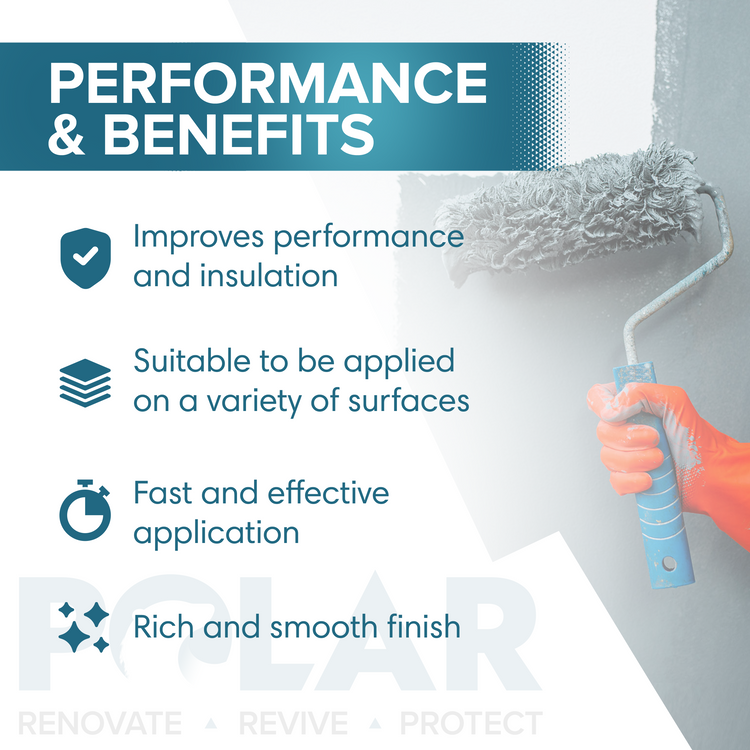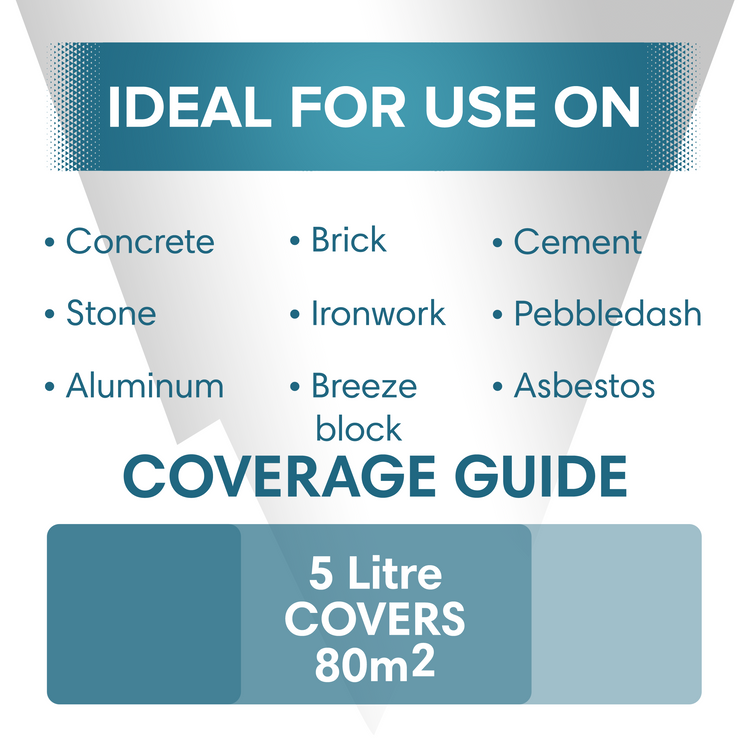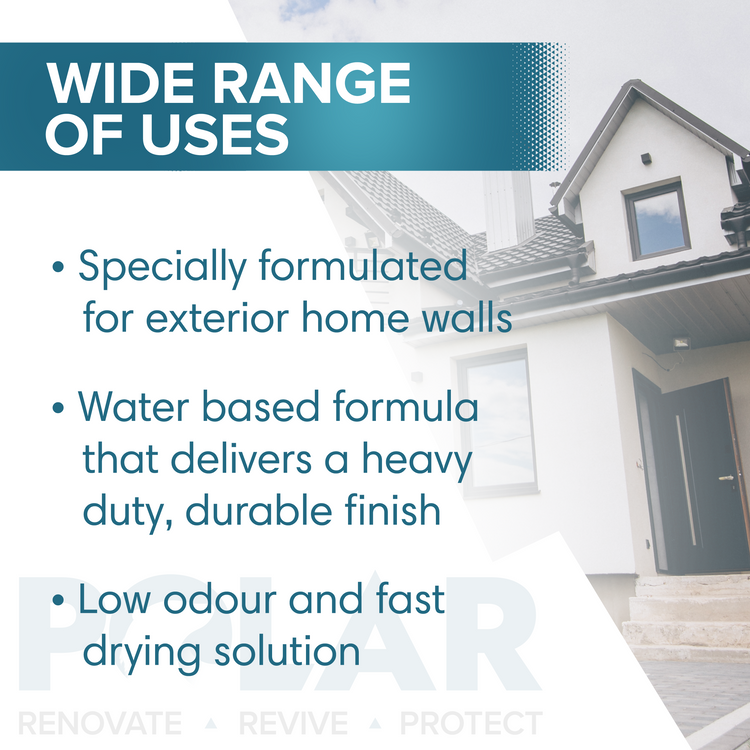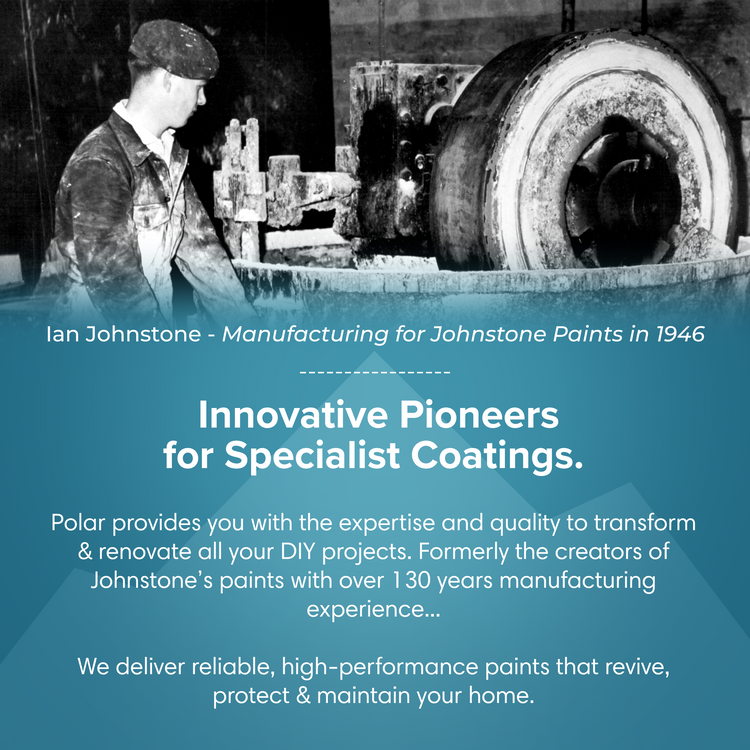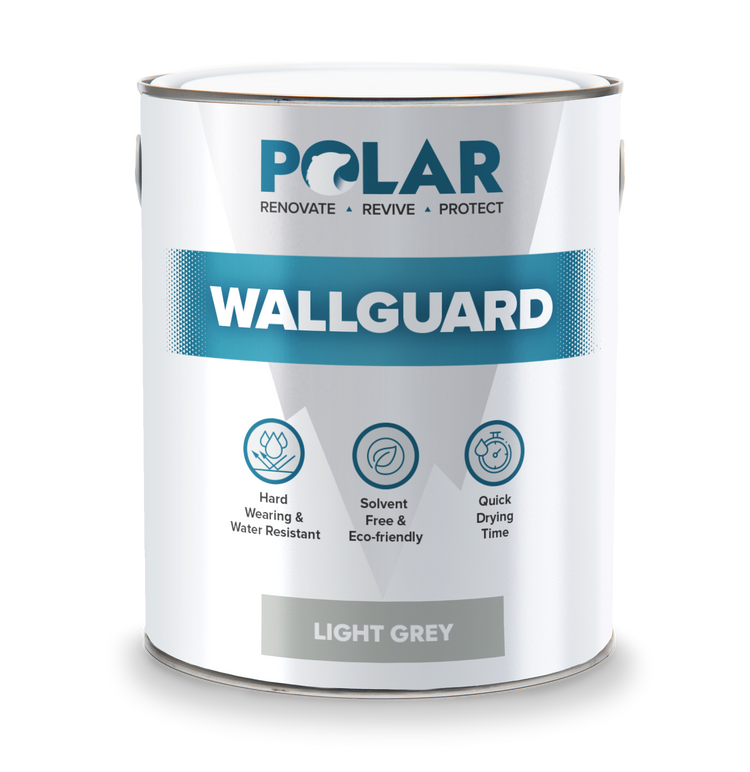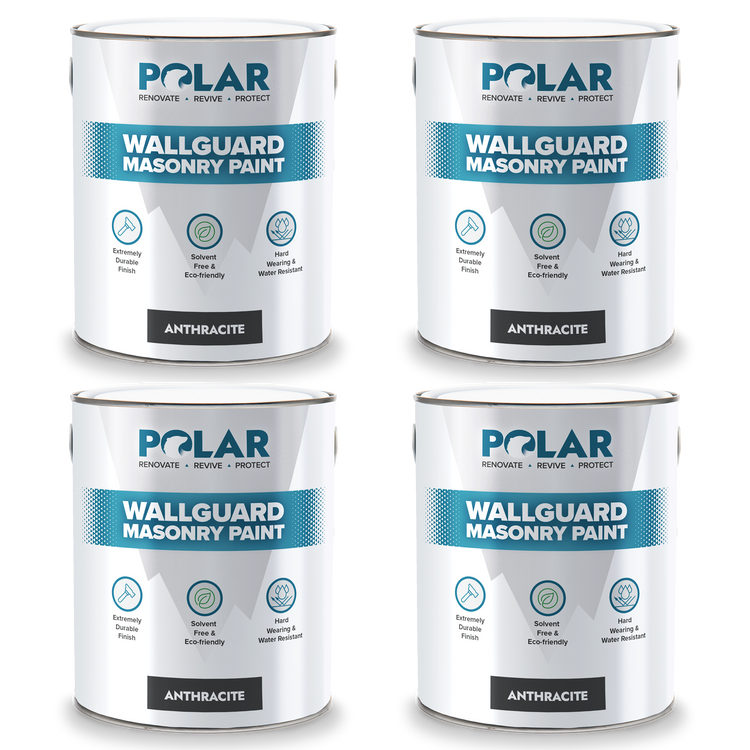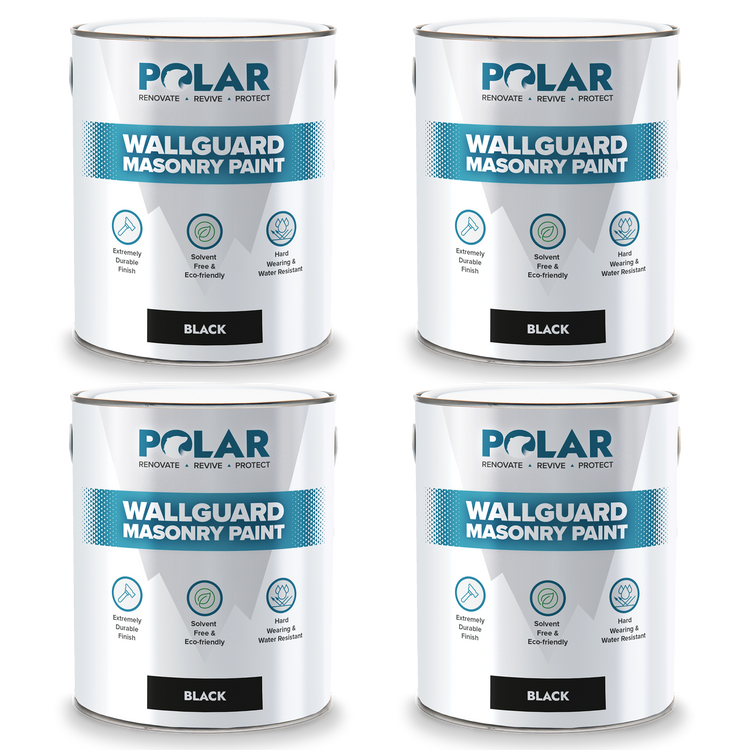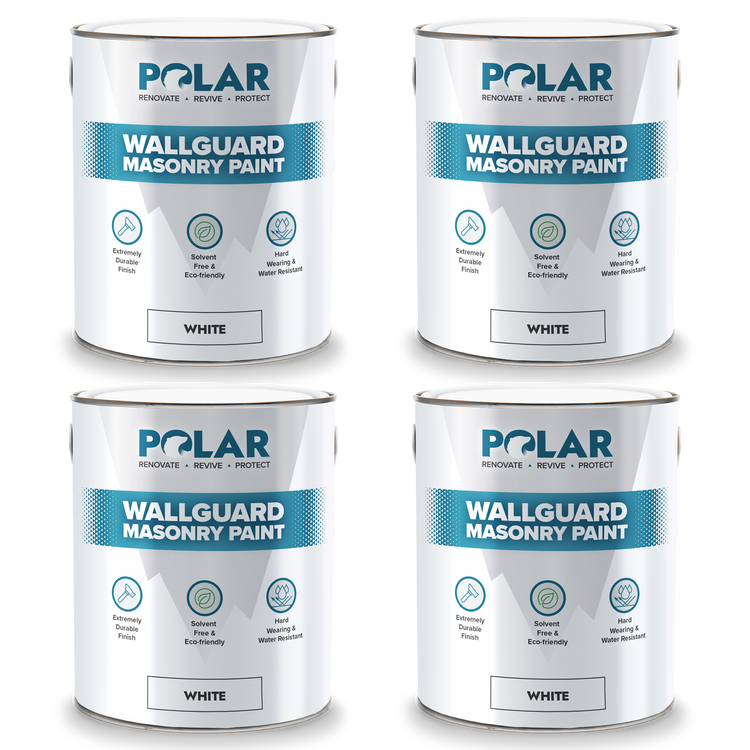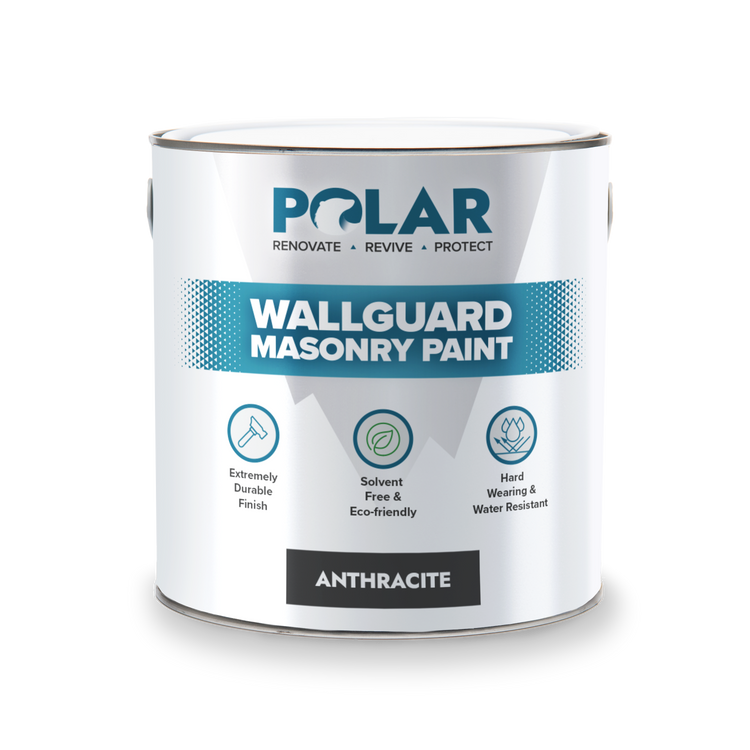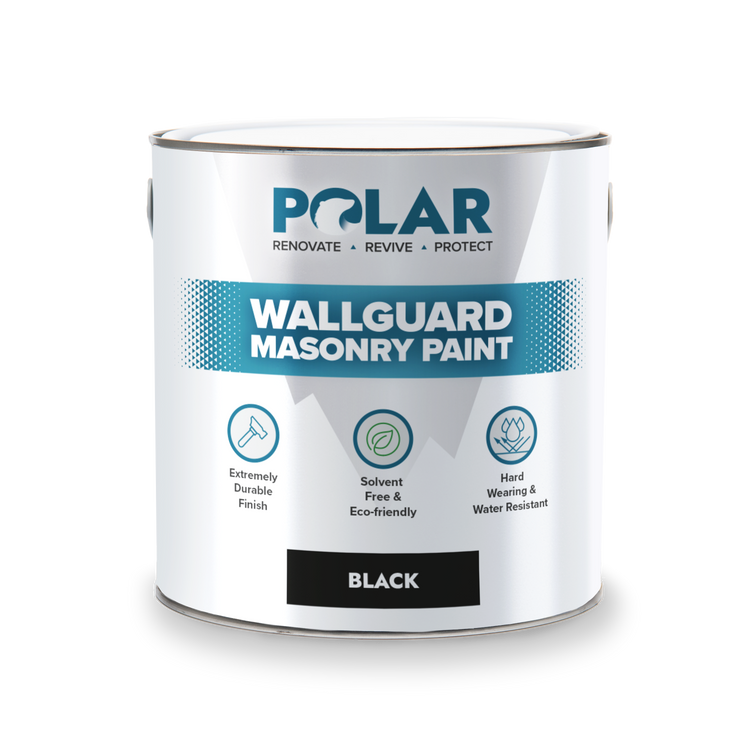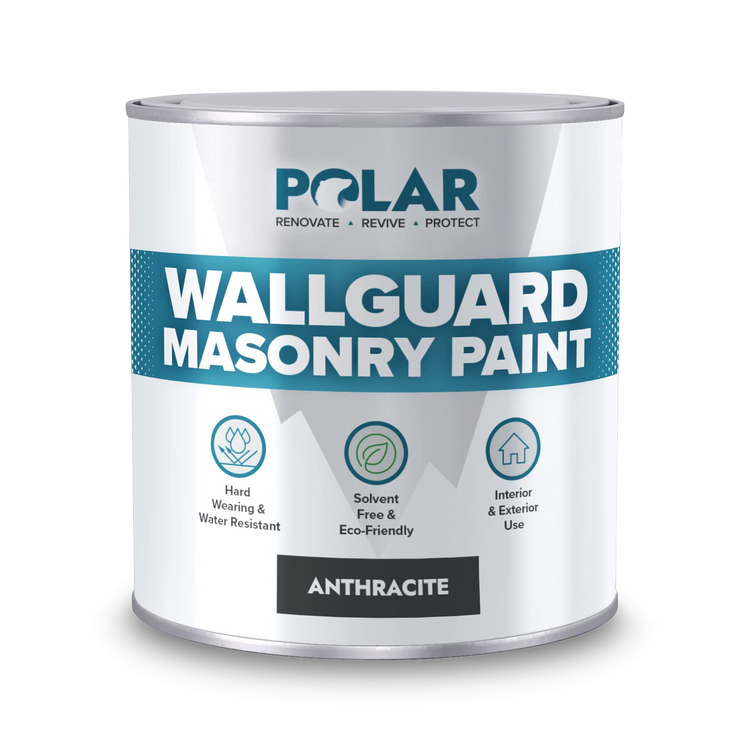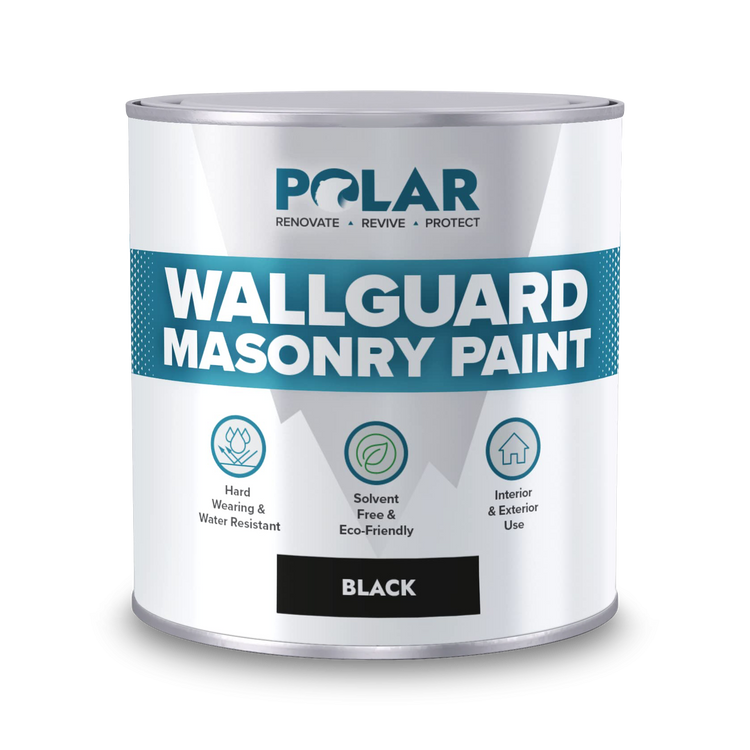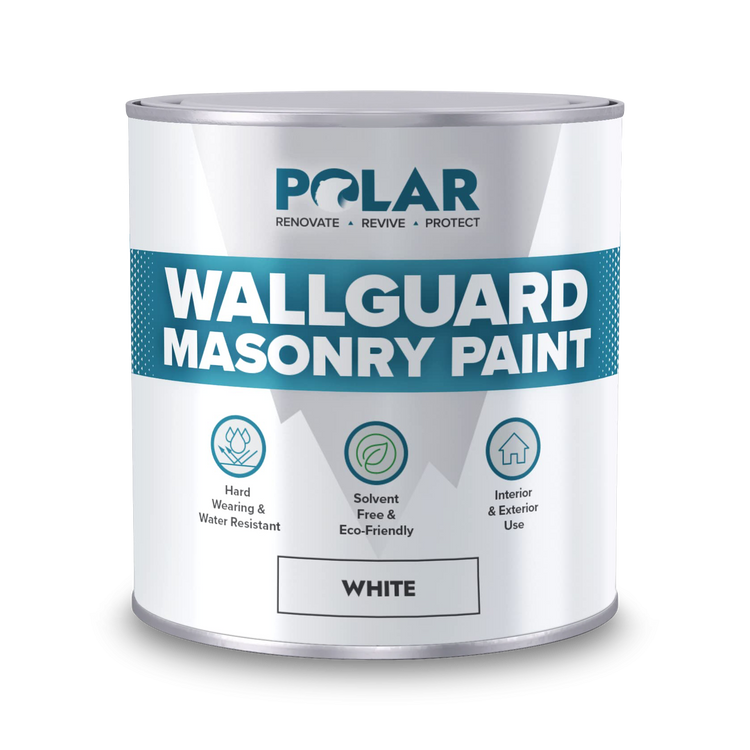 Product Details
HIGH-QUALITY COATING - Water-based formula that delivers a heavy-duty, durable finish on exterior walls. Top of the range, contractor-quality paint that is consumer-friendly and easy to apply. 
EXTERIOR WALL GUARD - High-performance coating that provides a tough and waterproof exterior finish in just one coat. It provides a decorative finish that improves performance and insulation. Application of two coats may be required, depending on the surface application.
MULTI-PURPOSE USE - Specially formulated for application on exterior home wall surfaces to give a smooth matt finish. Suitable to be applied on a variety of surfaces, including; concrete, brick, stone, pebbledash, ironwork, masonry or cement. 
EASY TO APPLY - The low odour and fast-drying solution makes refreshing exterior walls a breeze. Powerwash the surface if required and repair any minor crack. For optimal coverage and performance results apply using a brush - 5 Litres covers up to 80㎡. Touch dry in 1-2 hours - apply a second coat after 4-6 if needed.
ATTRACTIVE SMOOTH FINISH - Delivers a heavy-duty and hard-wearing finish to exterior home surfaces. Rich and smooth finish in a variety of colours that will keep your home looking refreshed and new.
Coverage Calculator

How Much Do I Need?

Measure your area precisely, drop the numbers into this smart calculator and it will tell you straight away how many litres you'll need to complete your project.
Use For The Following Surface Types

Brick

Concrete
Technical Specifications

Interior/Exterior
Exterior
Number of Coats
Two
Coverage
1 Litre covers up to 11m²
2.5 Litres covers up to 27.5m²
5 Litres covers up to 55m²
Dry Time
Touch Dry: 1-2 hours.
To Re-coat: 4-6 hours
Colours
White, Anthracite & Black
Application
Brush or Roller
Application Temperature
Above 10°C
Paint Base
Water
Size
1 Litre
2.5 Litres
5 Litres
Application

Preparation

Building faults that allow moisture to enter walls, e.g. broken rainwater downspouts, guttering and coping stones.etc, should be repaired before coating.
Power washing the surface and then coated with a Fungicidal Wash to remove moss.
Ensure the surface is clean, dry and free from free from dirt, grease, oil, dust, chalk and friable material.
Hairline cracks can be successfully covered but substantial cracks should be filled with a sealant.

Application

Stir well before use.
Apply with a Brush or Roller.
1 coat may be sufficient but 2 coats are recommended.
Apply an even coat.
Coverage will be determined by the nature of the substrate, temperature and application method.

Finishing Up

Touch Dry in 1-2 hours.
Apply a second coat after a minimum of 4-6 hours.
Drying time can be extended at lower temperatures.
Clean all brushes and equipment with water after use.
Keeps for up to 12 months if stored correctly in an unopened container.
Downloads
Related Videos