Polar Premium Anti-Slip Floor & Garage Paint
Excellent Chemical Resistance
Easy To Use
Extremely Durable Finish
Free next day delivery
on all UK orders.
Learn more
Free Technical Support
Quality Assurance
Made in the UK
30 DAYS FREE RETURNS
You might also need
Accepted Payment Methods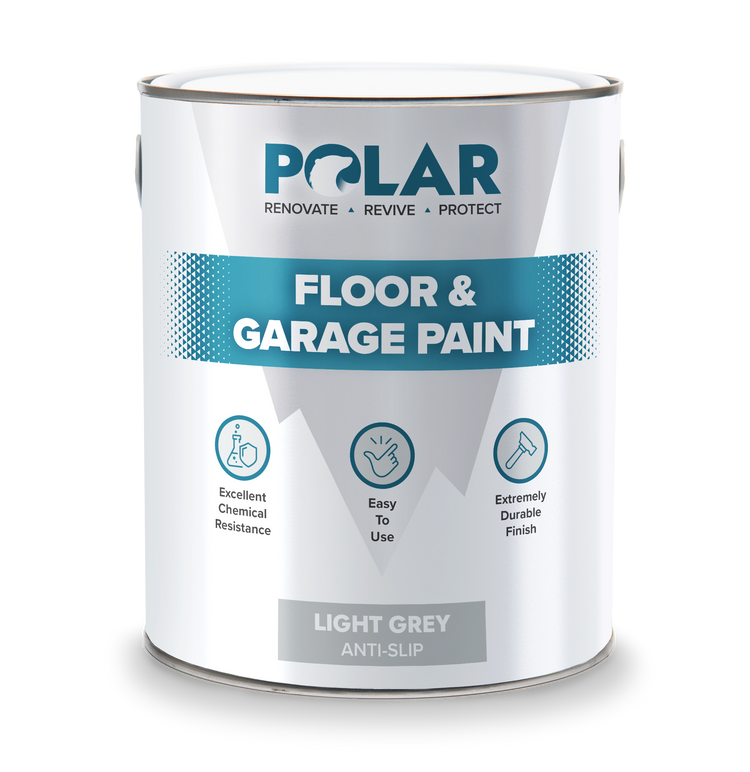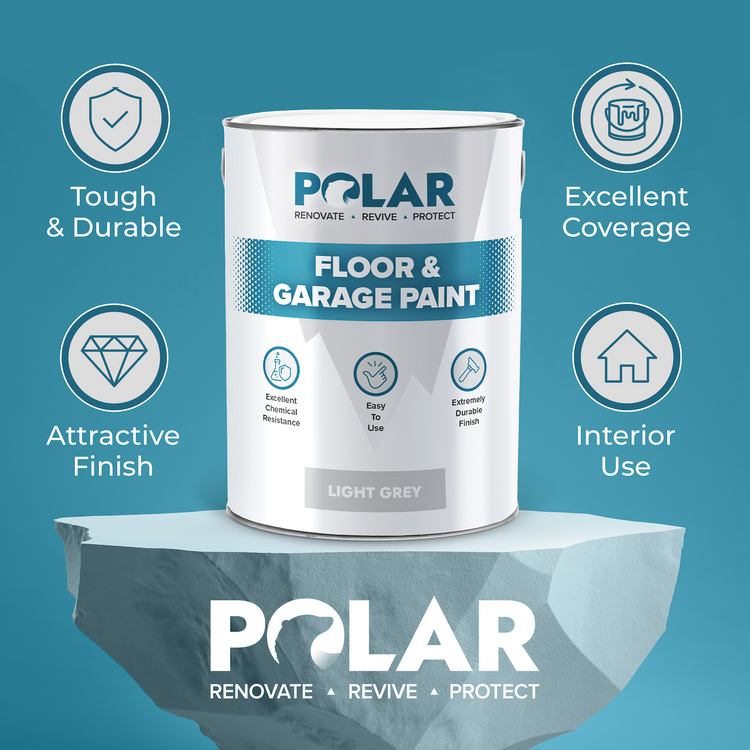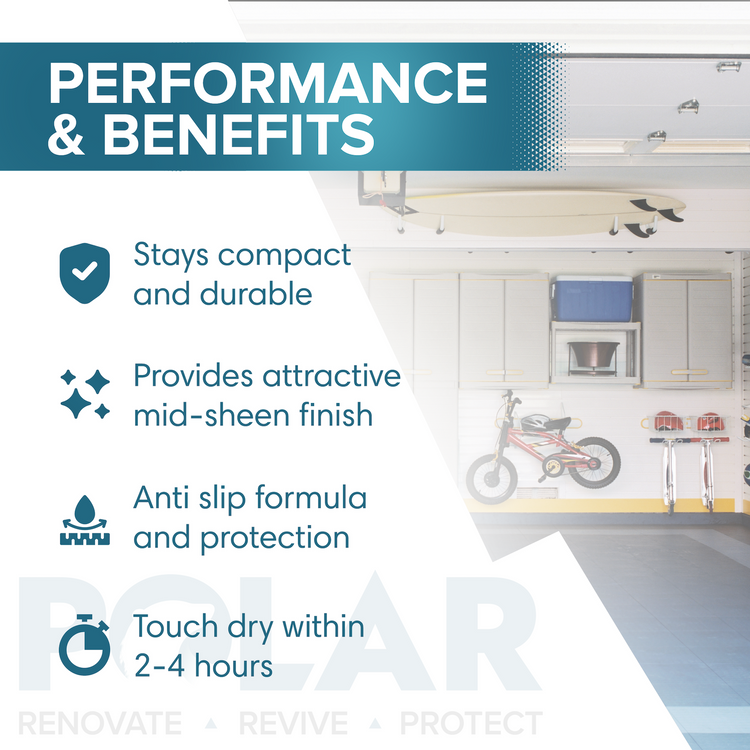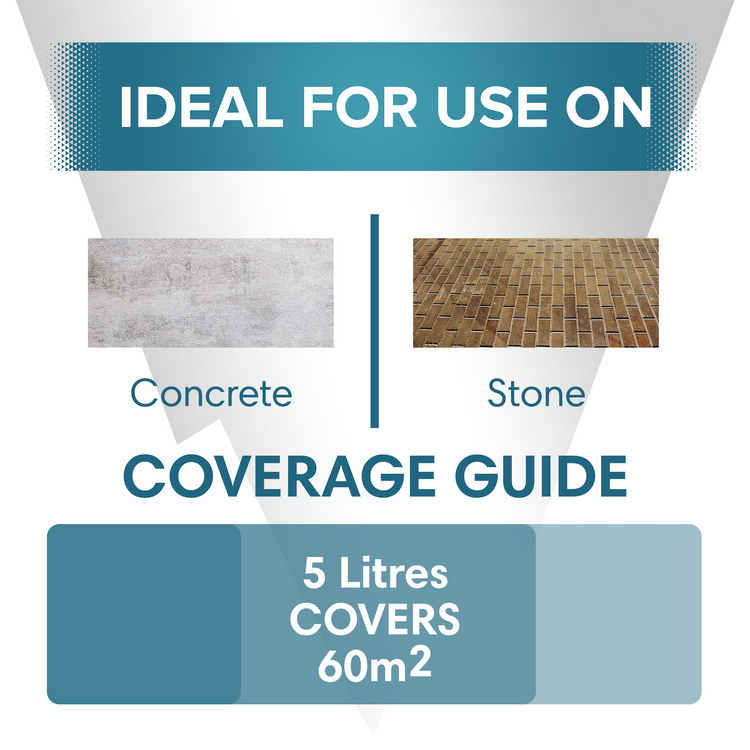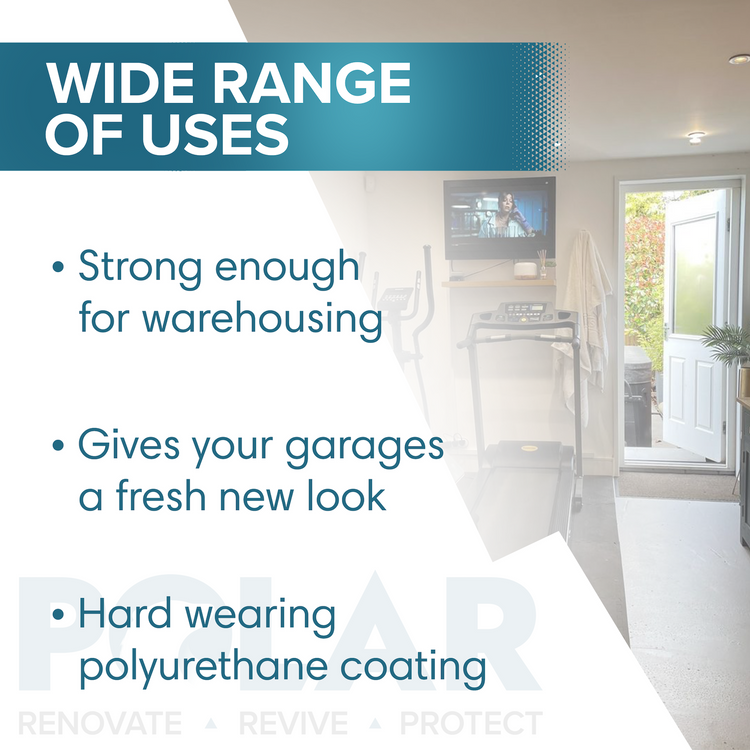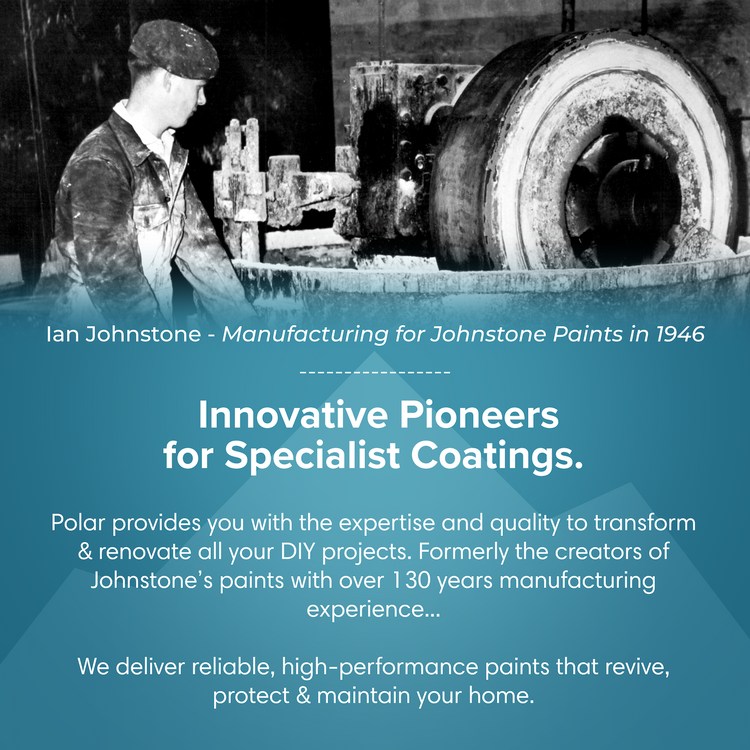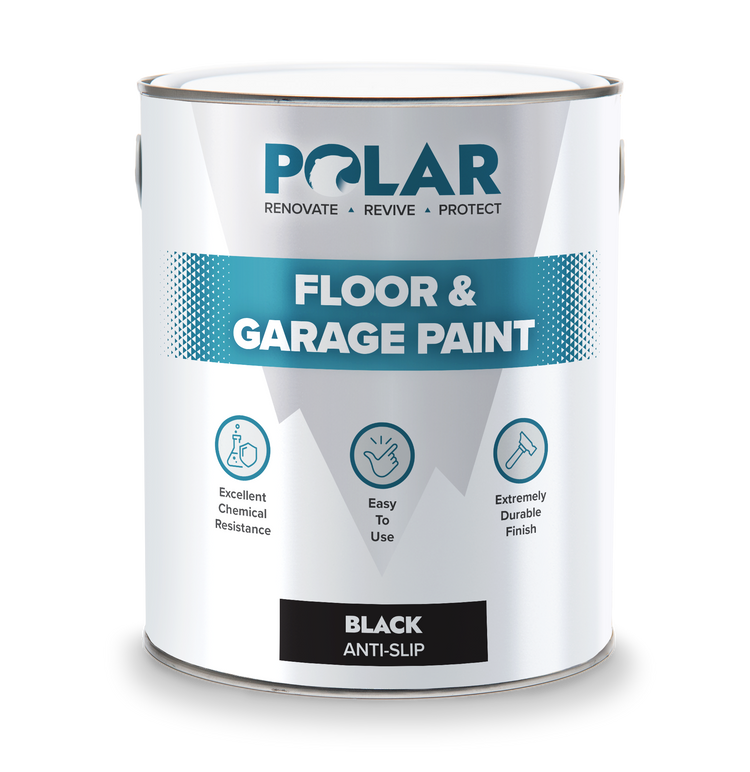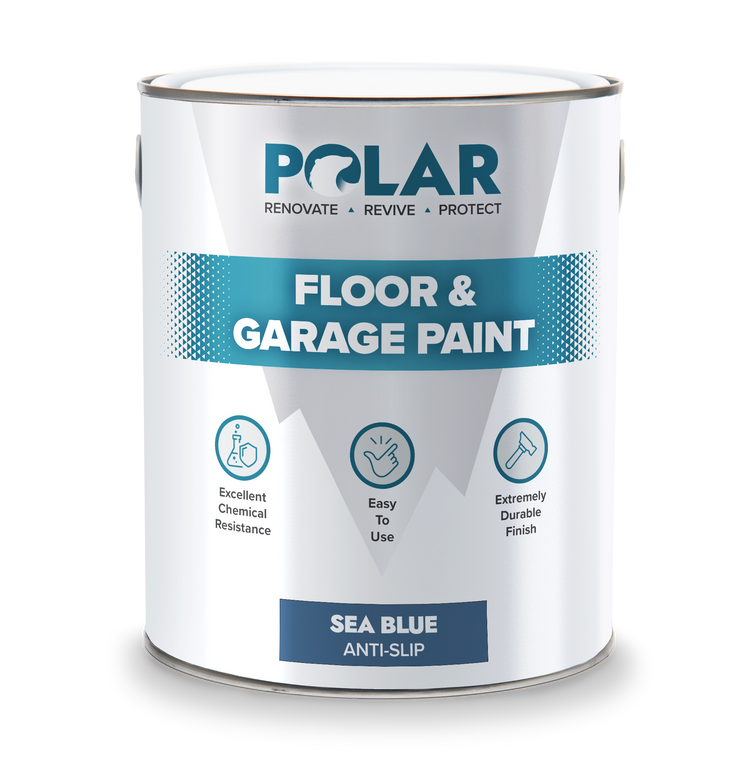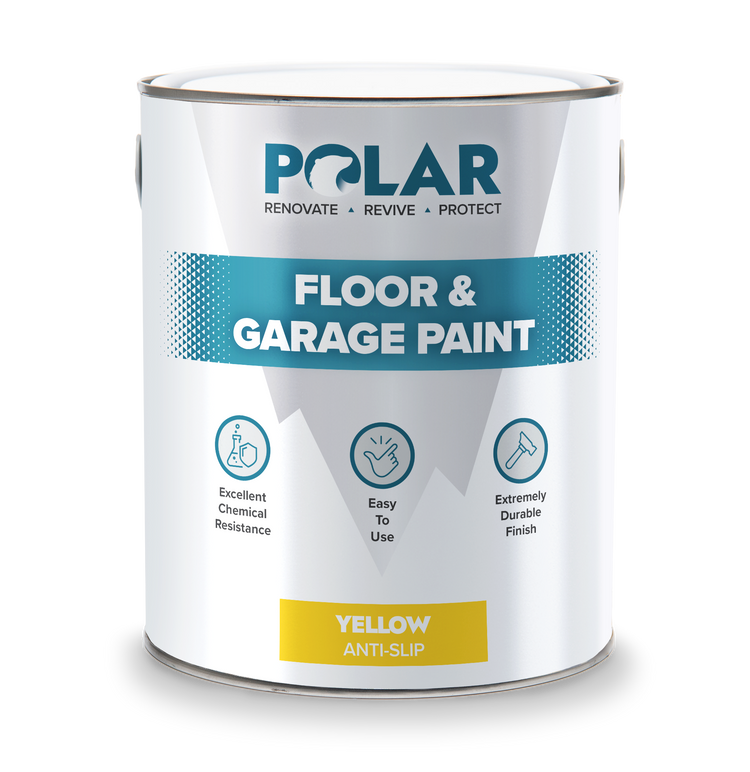 Product Details
INCREASED SLIP RESISTANCE - Formulated to add a slip resistant coating to interior concrete and stone floors. Leaves a hard-wearing and heavy textured finish to floors - allowing for high traffic in interior areas.
CHEMICAL RESISTANT - Once applied and cured, the surface will give long lasting resistance to many industry chemicals. Hard wearing solvent solution will also stay tough and durable against regular washing with water. Provides a dust-free and clean floor environment that is safe for high traffic walking.
INTERIOR USE - Ideal for application on interior concrete and stone floors, such as factory, warehouse, garage, corridor, indoor door steps and utility room areas. Provides a high performance anti-slip finish on concrete and stone floors.
EASY TO APPLY - Ensure the surface is clean, dry and free from dust, dirt and grease. Stir well before use. For greater and even coverage results, apply using a brush or roller. Coverage of up to 60㎡ per 5 litres. Apply at least 2 coats for optimal anti-slip resistance - and allow a minimum 16-24 hours in between coatings.
ATTRACTIVE FINISH - Not only does Polar Anti-Slip Paint provide a tough, durable and slip resistant coating to your floors. It adds an attractive mid sheen finish too. Available in 3 colours; Sea Blue, Grey and Black. No matter the floor design, Polar has you covered.
Coverage Calculator

How Much Do I Need?

Measure your area precisely, drop the numbers into this smart calculator and it will tell you straight away how many litres you'll need to complete your project.
Use For The Following Surface Types

Concrete
Technical Specifications

Interior/Exterior
Interior
Number of Coats
Two
Coverage
5 Litres covers up to 60m²
Dry Time
Touch Dry in 2-4 hours.
Minimum Overcoating time: 16-24 hours.
Colours
Light Grey, Black, White, Yellow & Sea Blue
Application
Brush or Roller
Application Temperature
Above 10°C
Paint Base
Solvent
Size
5 Litres
Application

Preparation

All surfaces to be painted should be clean and dry.
Free from dust, dirt, grease, oil and loose or flaking materials.
New concrete should be allowed to mature for a minimum of 6 months.
Chemically or mechanically hardened floors may need abrasion prior to application.
If in doubt always test a small area prior to use.

Application

Stir well before use.
Use a Brush or a Solvent Resistant Roller to apply Anti-Slip Floor Paint.
Coverage will vary dependent on the nature and porosity of the surface and the application method.
Priming is not normally required, however the first coat on concrete or porous surfaces, should first be thinned up to 10% with white spirit and allowed to dry.
Applying an even coat.
2 coats are normally required, allowing a minimum over coating time of 16-24 hours.

Finishing Up

Touch dry in 2-4 hours.
Apply second coat of Anti-Slip Floor Paint after a minimum of 16-24 hours.
Allow 7 days after painting before driving on.
Clean all equipment with white spirit immediately after use.
Keeps for up to 2 years if stored correctly in an unopened container.
Downloads
Related Videos