Polar Pre Paint Cleaner
Prepares & Cleans Surface
Quick Drying Time
Easy To Apply
Buy on Amazon
Free next day delivery
on all UK orders.
Learn more
Free Technical Support
Quality Assurance
Made in the UK
30 DAYS FREE RETURNS
You might also need
Accepted Payment Methods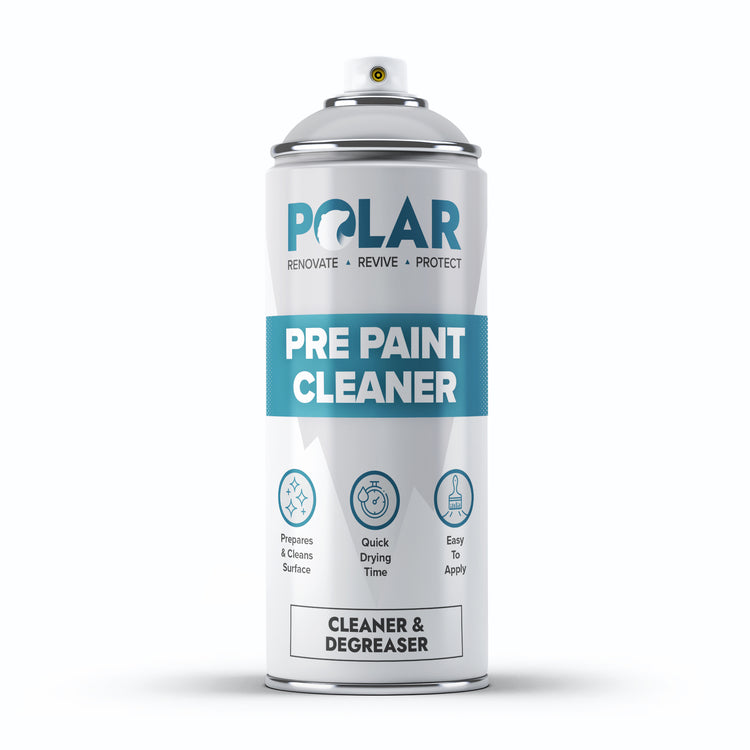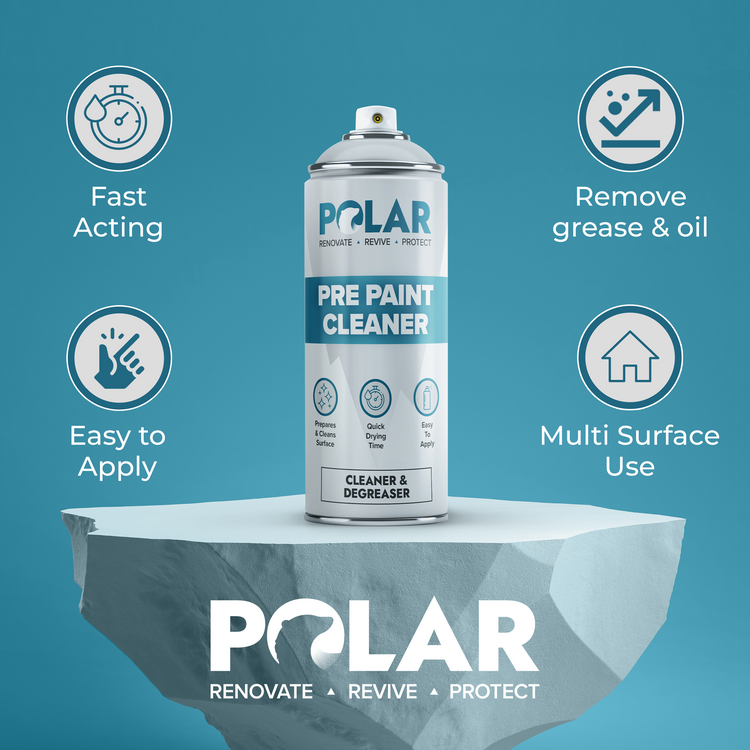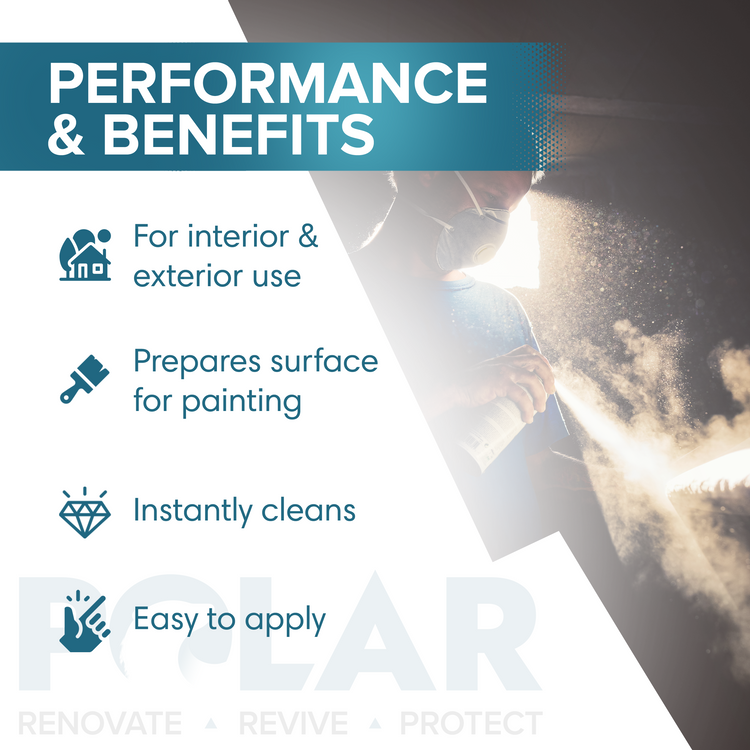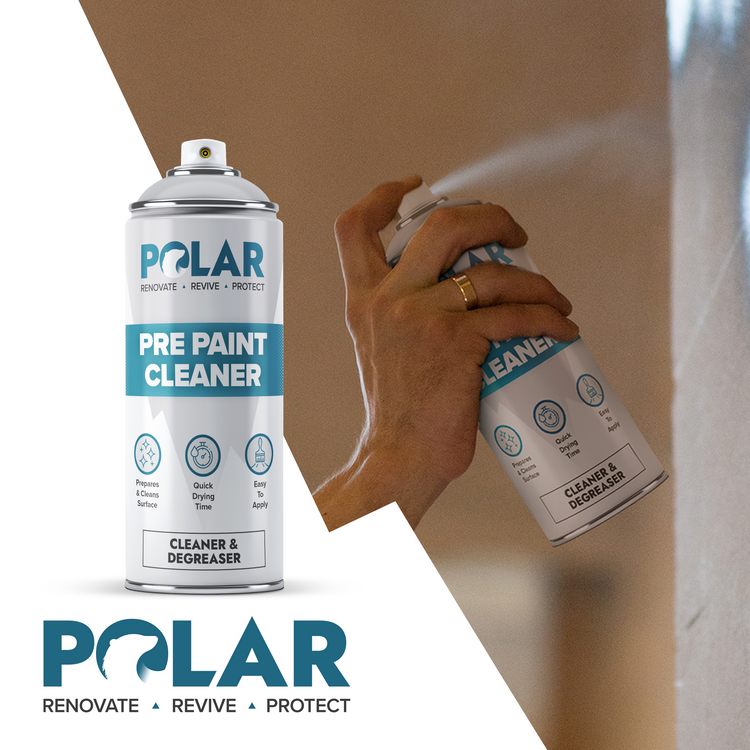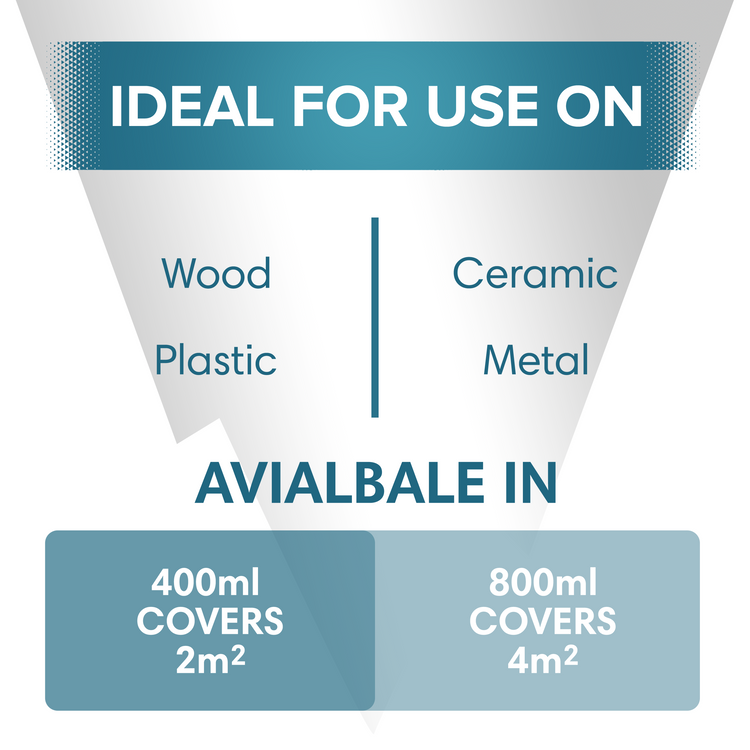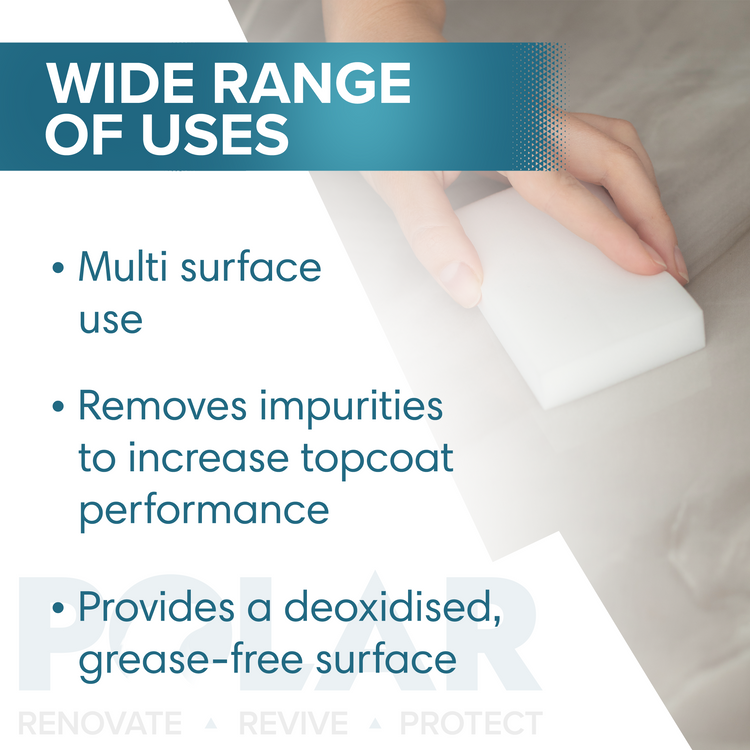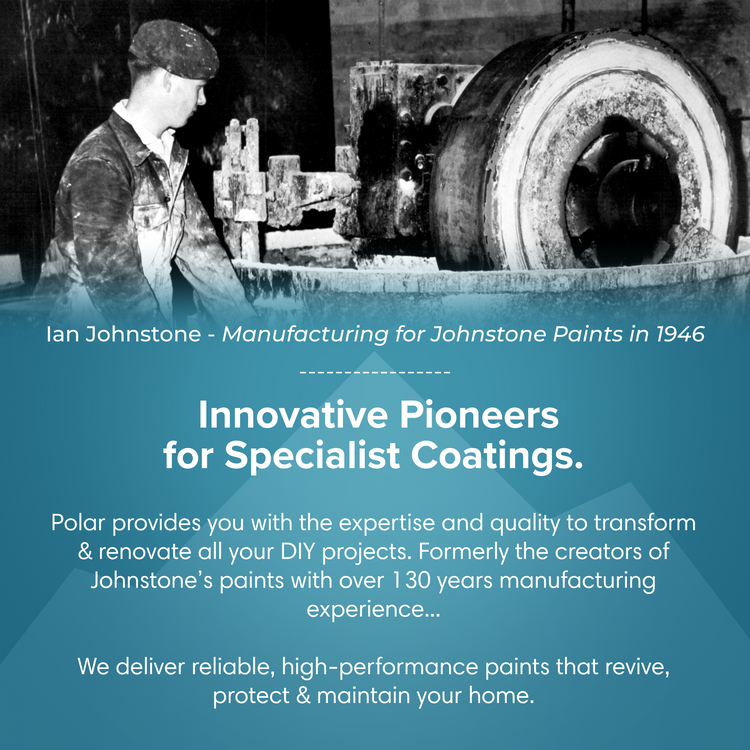 Product Details
REMOVE GREASE & OIL - Polar Pre Paint Cleaner is designed to remove deoxidised grease, oil, tar stains, wax and silicones from metal and paintwork surfaces. The fast-acting solvent works to clean surfaces prior to overcoat paint application.
MULTI-SURFACE USE - Our Pre Paint Cleaner is suitable to be applied across various surfaces, including metal, rigid plastic, glass, painted and automotive panel surfaces. It can also be used as a spot remover on concrete. Not suitable for application on soft plastic or asphalt surfaces.
EASY TO APPLY - Easy to apply spray action paint cleaner. Ensure the surface is clean, dry and free from debris or contaminants. Shake can before use and attach to the Polar Trigger Gun for increased accuracy and coverage. Once applied to the surface, allow the solution to penetrate and solubilise, before wiping away excess with a dry cloth.
QUICK DRYING FORMULA - Fast drying solvent that removes and degreases surfaces in a matter of minutes. Allow the surface to fully dry after the solution has been applied and penetrated. Once cleaned away with a cloth, the surface is prepared to be painted with an overcoat layer. 
SMOOTH FINISH - Polar Pre Paint Cleaner delivers a high-performance, smooth attractive surface. A fully prepared surface that has a professional finish, is fully degreased and ready for any overcoat painting.
Use For The Following Surface Types

Glass

Metal

Plastic
Technical Specifications

| | |
| --- | --- |
| Interior/Exterior | Interior & Exterior |
| Size | 400ml |
Application

Application

Apply Pre Paint Cleaner directly onto metallic or plastic surfaces.
Ensure the surface is wiped down and free from any large deposits or contaminants.
For optimal coverage results and increased application accuracy, attach spray can to Polar Trigger Gun.
Shake well before use.
Spray liberally across the surface.
Recommended 1 coat for greatest coverage results.
Allow the substance to remain in contact with the surface for several moments, permitting penetration into contaminants.
Wipe away any excess solution from the surface with a dry, clean cloth.
Brush away any large deposits.
Always dispose of contaminated materials in a sealable metal bin to prevent fire risk.
Downloads
Related Videos