Polar Anti-Shine Lacquer Spray
Durable Protective Lacquer
Interior & Exterior Use
Quick Drying Time
Free next day delivery
on all UK orders.
Learn more
Free Technical Support
Quality Assurance
Made in the UK
30 DAYS FREE RETURNS
You might also need
Accepted Payment Methods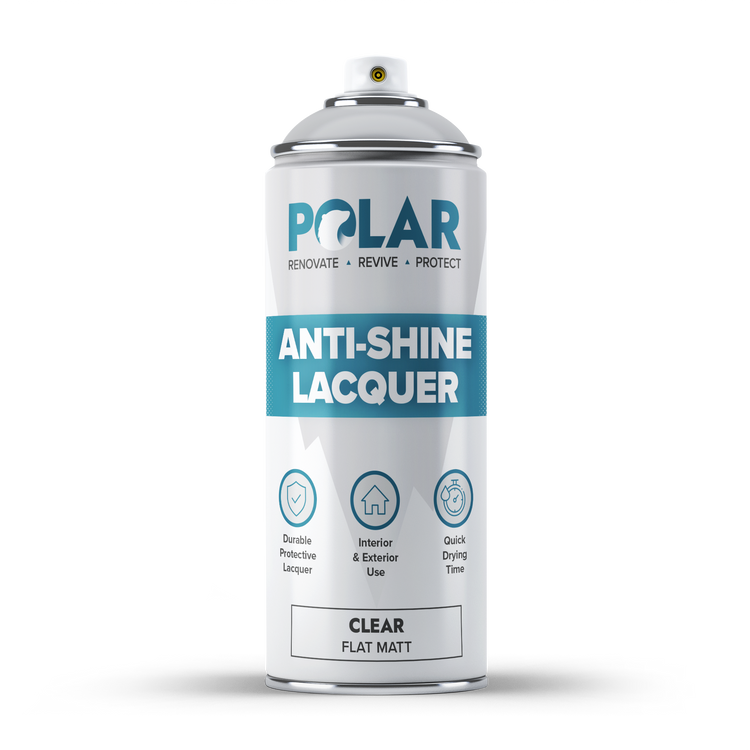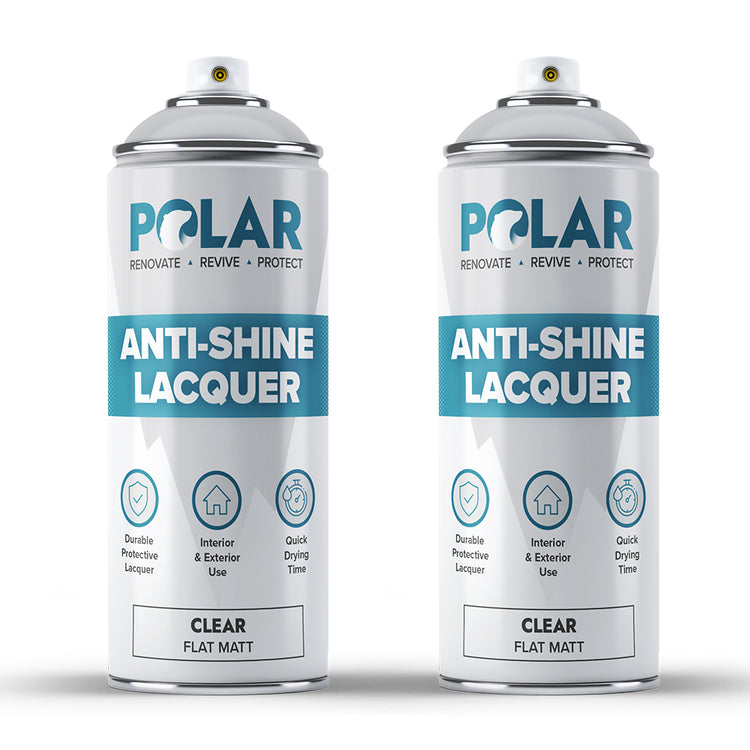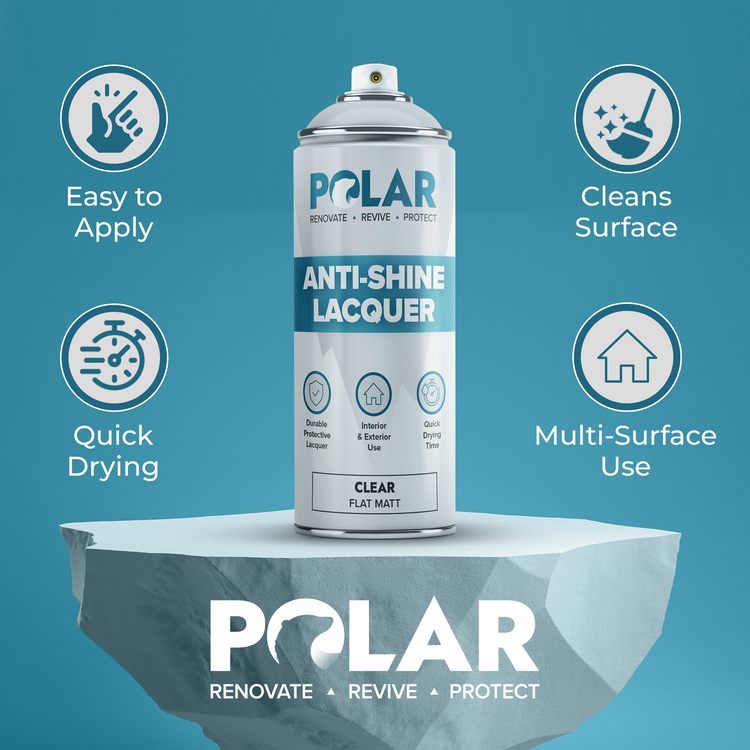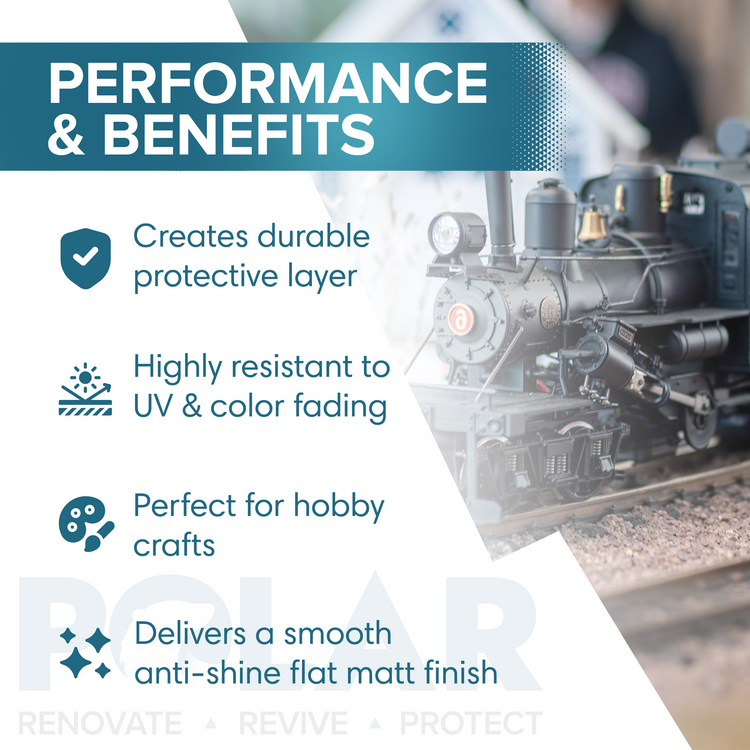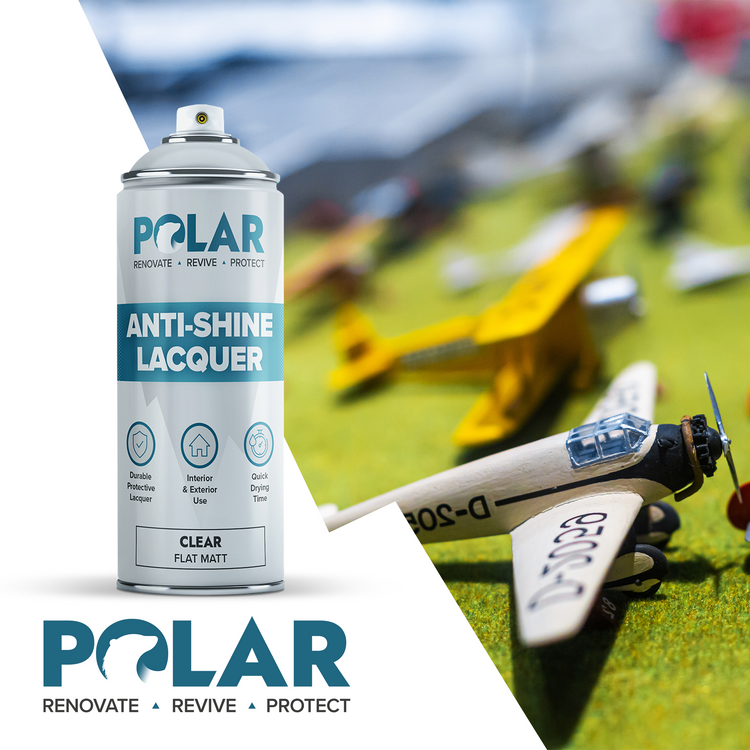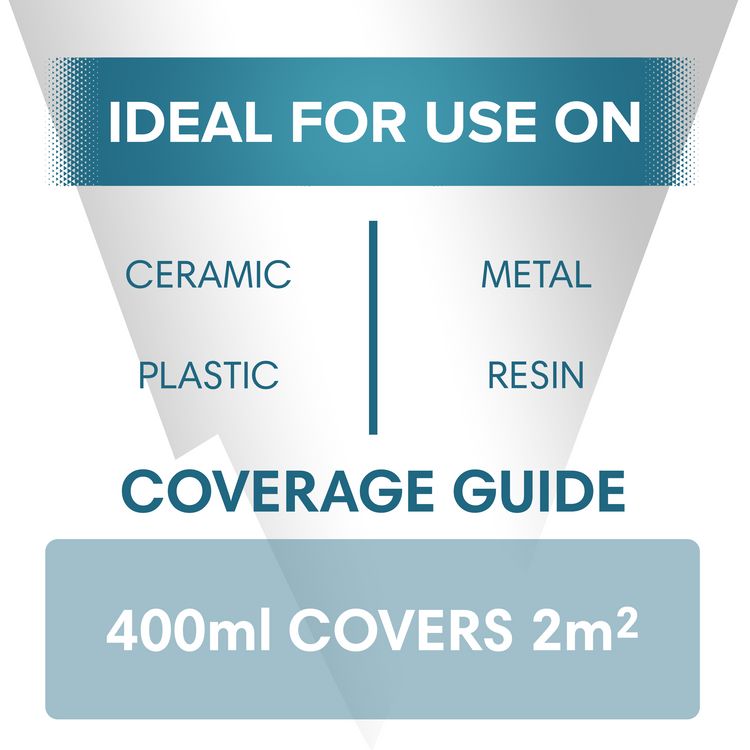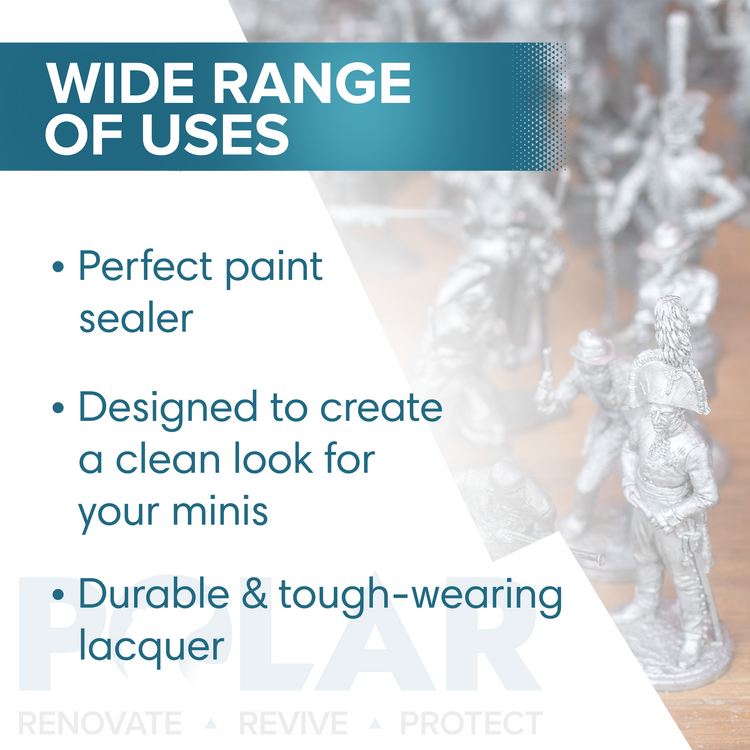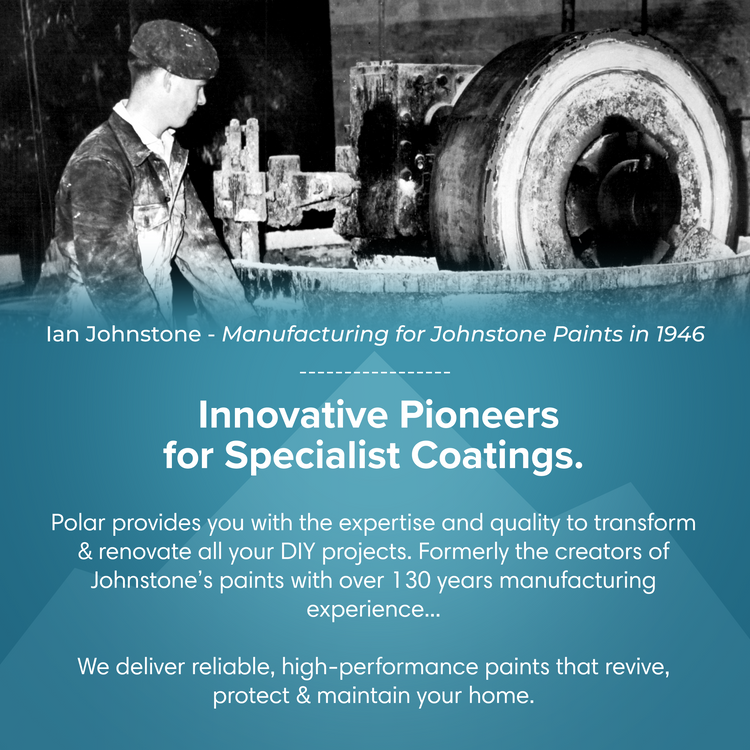 Product Details
INTERIOR MODEL GAMING, ARTS & CRAFTS - Polar Anti-Shine Lacquer is an acrylic resin based lacquer that is purposefully designed to deliver a dull finish topcoat. Give your interior arts and crafts projects a varnished anti-shine look. Suitable to be applied across a range of acrylic colours and surfaces - making it the perfect lacquer for any crafts, gaming figurines or model projects.
EASY TO APPLY & QUICK DRYING - Our Anti-Shine Lacquer is simple and easy to apply. Ensure the surface is clean, dry and free from dust and grime. Prime surface with correct Acrylic Primer if required. Attach to the Polar Trigger Gun for increased precision and coverage when spraying. Apply 2-3 light coats for optimal coverage. Allow 10-15 minutes between coatings and a full 24 hours for final acrylic coating finish.
MULTI SURFACE FOR INTERIOR & EXTERIOR USE - Polar Anti-Shine Lacquer is ideal as a base and overcoat for various surfaces. Can be applied across multiple hobby craft objects - both interior and exterior. Perfect for ceramic, plastic, metal and resin surfaces. Add an anti-shine finish to gaming figurines, dolls, model planes, trains or objects.
UV & COLOUR FADE RESISTANT - Tough, durable and hard-wearing lacquer that will give your crafts, models and figurines a clear, protective topcoat layer. Formulated to be UV resistant as well as showing high resilience against colour fading. Perfect for both indoor and outdoor craft projects.
FLAT ANTI-SHINE FINISH - Delivers a smooth anti-shine flat matt finish on your interior and exterior art projects. Revamp your vintage and retro ornamental objects, models, figurines or craft projects. Adds a protective, dull styled lacquer finish across multiple surfaces. Durable and tough-wearing lacquer that provides you with the confidence to show off your hobby crafts projects around your home.
Use For The Following Surface Types

Ceramic

Metal

Plastic

Wood
Technical Specifications

Interior/Exterior
Interior & Exterior
Number of Coats
2
Dry Time
Recoatable: 15 minutes
Hard Dry: 24 hours
Size
400ml
2x400ml
Application

Preparation

Mask off surfaces not to be sprayed.
Prepare surface prior to painting.
Ensure surfaces are clean, dry, sound and free of contaminants.
Shake well before use.

Application

Keep can upright whilst using.
Check compatibility on an inconspicuous area first.
Spray from 20cm.
Apply thin coats.

Finishing Up

Build up coats allowing 15 minutes between each.
Leave to harden for 24hrs.
Invert can after use and spray for 1 second.
Downloads
Related Videos